We have exciting news about how you are helping the Christians of Syria who have suffered so much! Through Nasarean's "Project Jonah", helping Christians stay and start new businesses, we will be supporting at least 4 new small family business - including a children's clothes shop, a fruit and vegetable......
Read more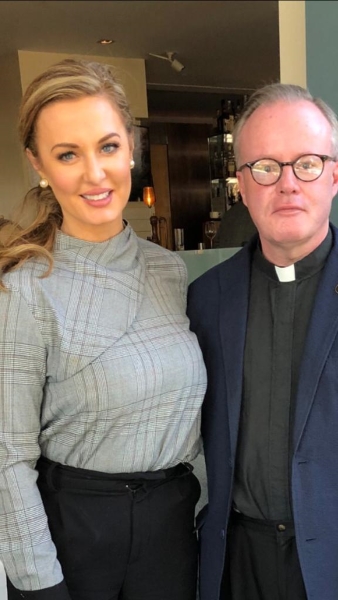 Fr. Ben with the White House correspondent of One America News, Emerald Robinson, who is a great supporter of Nasarean. Fr. Ben's interview will run on Tuesday, November 12th.
...
Read more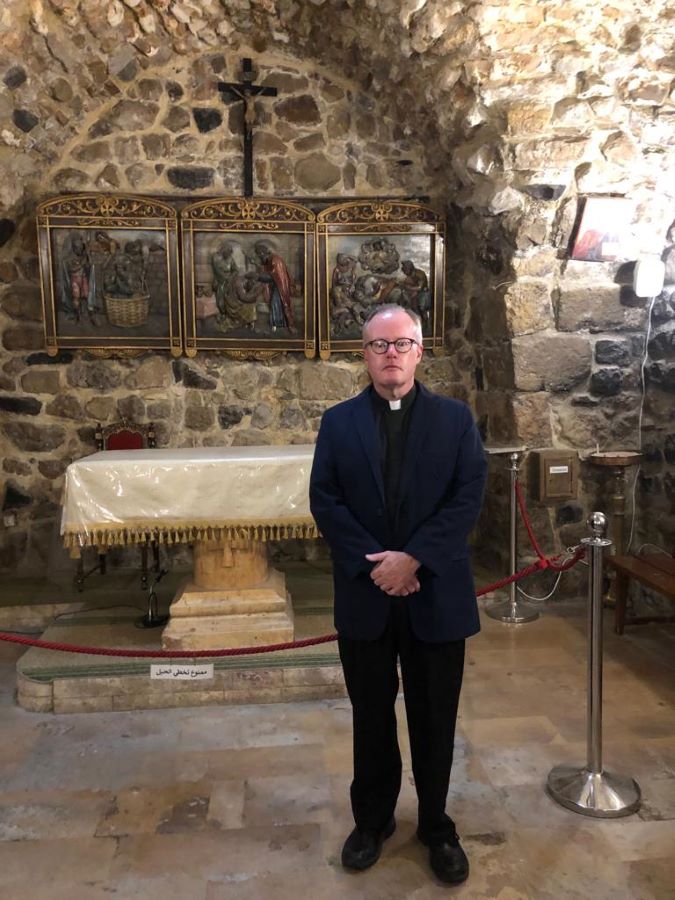 Fr. Ben has finally made it into Syria. A week ago he made the dangerous journey to Damascus to see how we can help the Christian population which has suffered so much. He met with a number of Church leaders and ordinary Syrians. The people are suffering greatly both from......
Read more