GIVE HOPE

WITH NASAREAN.ORG
Nasarean.org, a 501c 3 charity, was founded by Father Benedict Kiely in August, 2014. Based in Stowe, VT, Nasarean.org has a twofold purpose – both parts equally important – aid and advocacy for Persecuted Christians throughout the world, but with a particular aid focus on the Middle East – the "Cradle of Christianity".
ADVOCACY
Advocacy is the principal work of Fr. Ben's priestly ministry and includes, among many things – writing, media, speaking - educating and informing audiences about the widespread assault on Christians which is, according to Pope Francis, worse than at any time since the first centuries of the Church.
Advocacy work includes working with governmental organisations and others of goodwill who are seeking to help the suffering Church. In particular, Nasarean.org has developed a very positive relationship with the government of Hungary, the only nation in the world with a specific government Ministry for Persecuted Christians.
Advocacy work also includes working for Persecuted Christians to receive priority for immigration as victims of Genocide. Father Ben has has regularly visited Iraq, Lebanon and Syria since 2015.
Father Ben
Our Past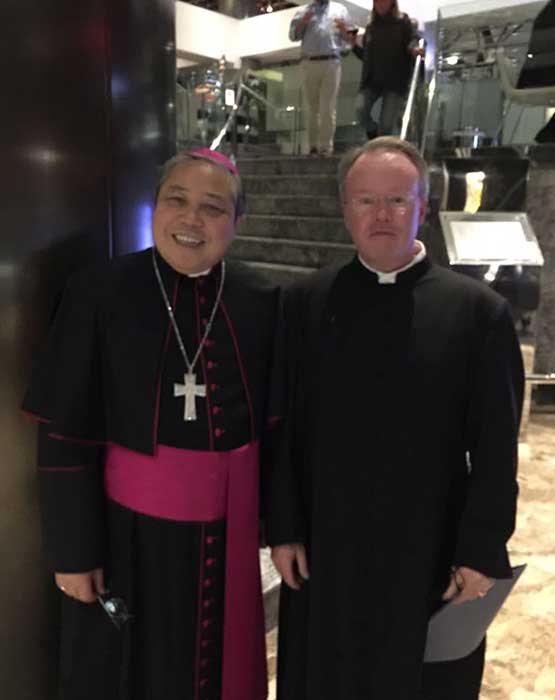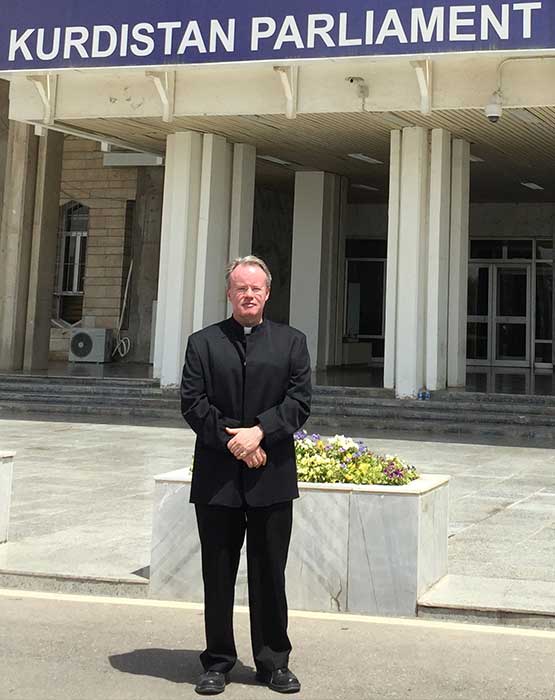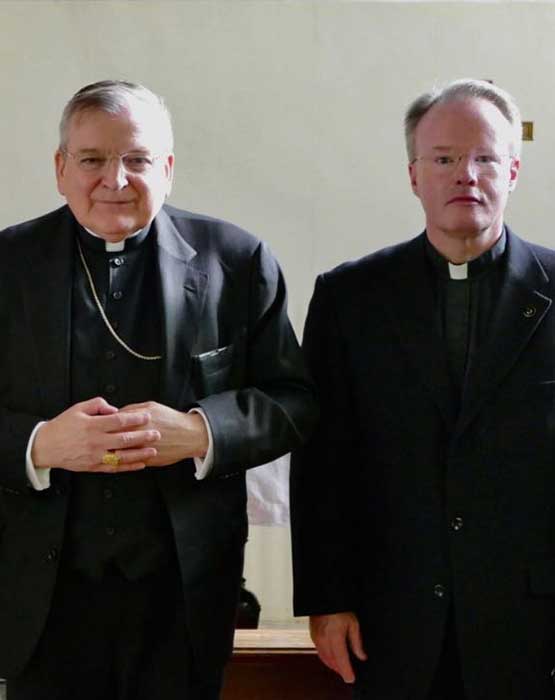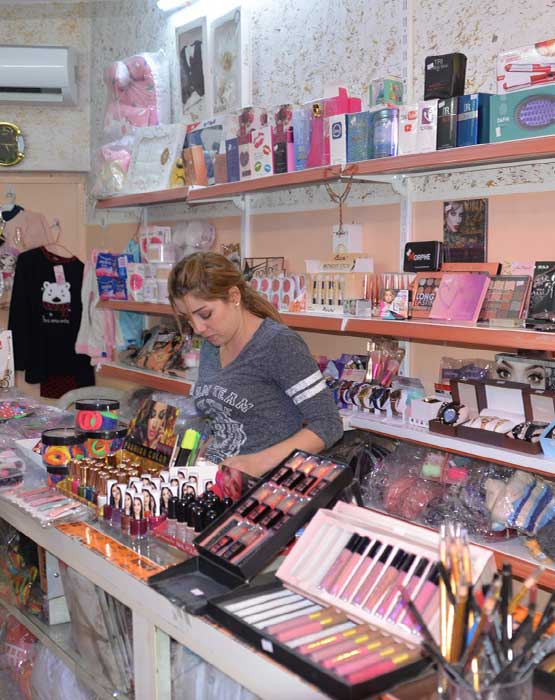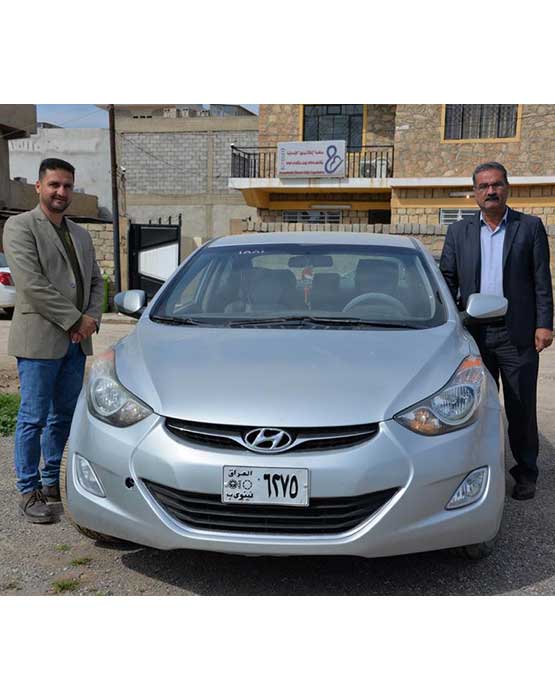 AID
Initially through donations and the Arabic "N" or "Nun" materials, Nasarean.org supported the feeding and housing of the numerous Christians refugees in Iraq and Syria. The Arabic "N" material, first launched by Nasarean.org in September, 2014 and copied by many – are still an important sign of solidarity with Persecuted Christians and our products continue to help them.
Nasarean.org's unique role in aiding persecuted Christians to stay in their countries is supporting and encouraging mini micro-financing to create small businesses – what we call "Project Jonah" - to help families rebuild their lives, feel empowered, and break the culture of dependency. Without job creation, Christian families have no future in their ancient homes – and Nasarean.org's "small is beautiful" philosophy (it takes only around $3,000 - $5,000 to create a start up in Iraq) is one of the very few organisations addressing job creation.
We have now helped establish family businesses and empowered women-run businesses in Iraq, Lebanon and Syria, including shops, restaurants, small farms and dairy businesses. We hope to expand soon into helping Christian families in Egypt.
Show Your Support
View Aid Projects