In case you missed it - Fr. Ben's second interview with Emerald Robinson about his trip to Ukraine.
...
Read more
Thank you for the prayers during the visit to Ukraine. Celebrating the liturgies of Easter with the Ukrainian Greek Catholic Church was truly powerful. It is a suffering Church, experiencing death and resurrection. All of us can gaze at the Easter icon and see ourselves in the figures of Adam......
Read more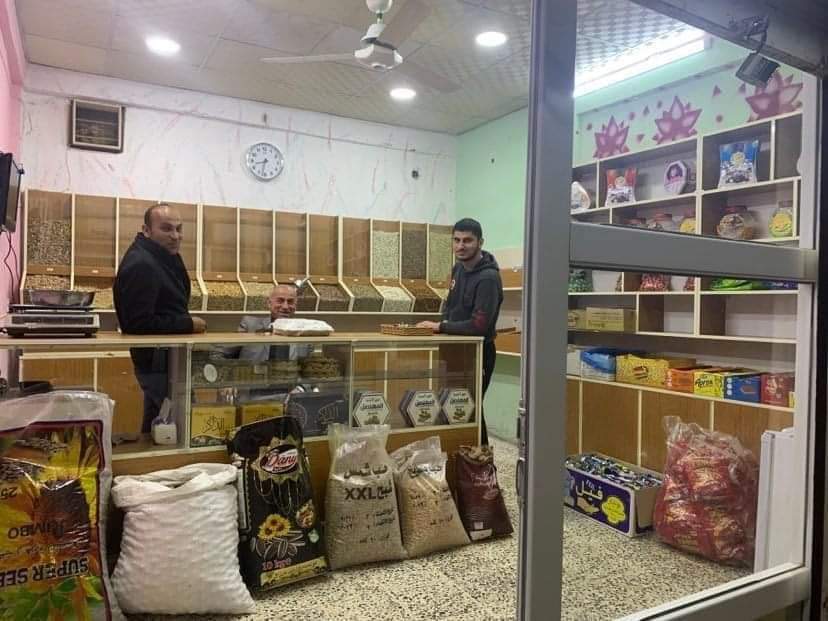 We are happy to tell you of another successful family business set up in Iraq through your support. George Kikhwa has established a sweet/candy store in the small town of Karamles, Iraq. Karamles was occupied by ISIS and all the Christian families driven out. It is not far from Mosul.......
Read more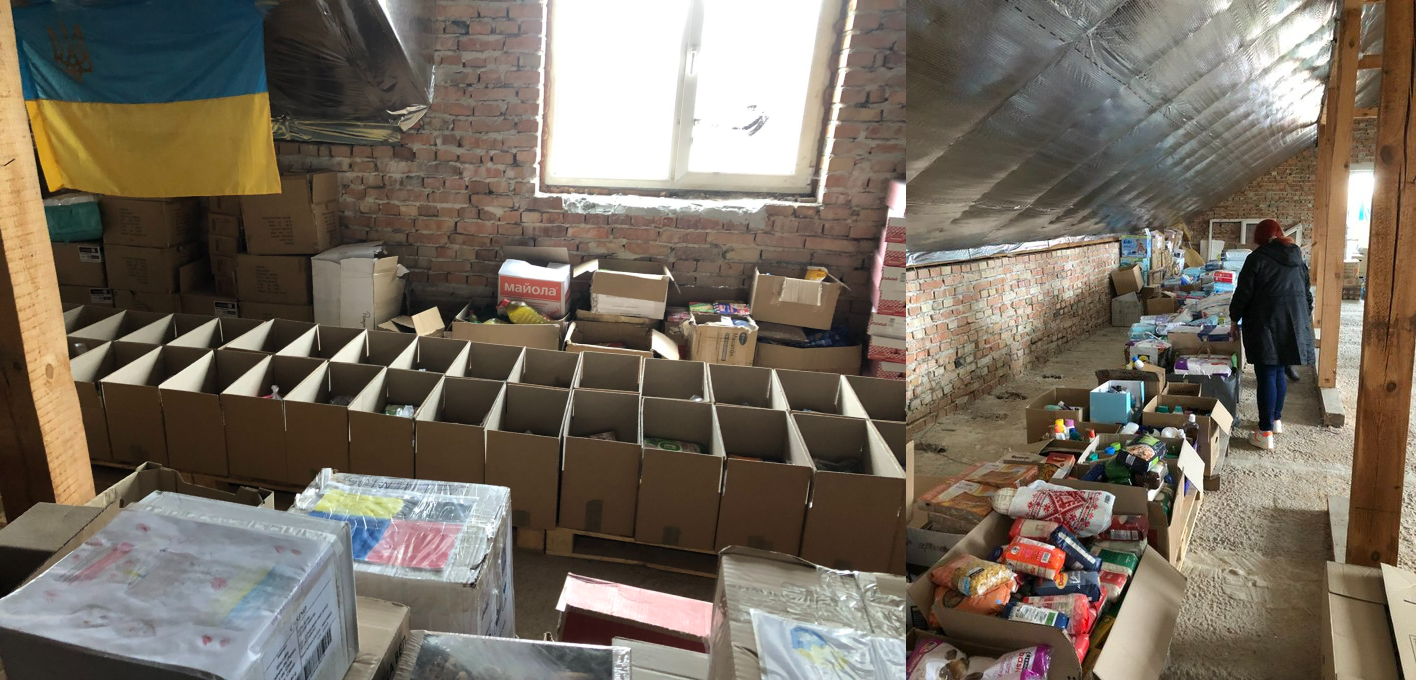 Update from Fr. Ben's time in Ukraine!
Photo: Easter boxes being prepared for the troops in a wonderful parish in a suburb of Lviv.
He is lucky enough this year to get two Easter's - Good Friday today. He was able to attend services at the Church where many of......
Read more