A picture, the old saying goes, paints a thousand words. This is certainly the case with the 'Calling of St. Matthew,' by Caravaggio. This beautiful homily in paint is the subject of this week's nugget, as we consider what we must do to respond to the Lord's call as St.......
Read more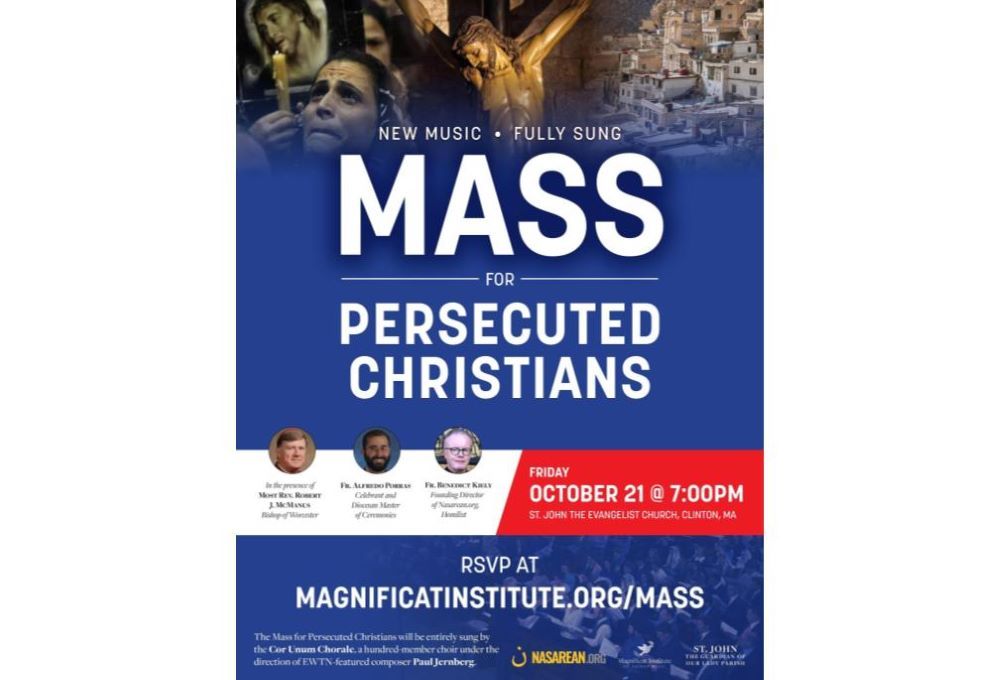 Following the successful installation of the Shrine of Mary, Mother of Persecuted Christians in London on September 8th, 2022, we have the great joy of announcing an extremely exciting event in October!
On October 21st, 2022, at 7.00pm, at the Church of St. John the Evangelist in Clinton, Massachusetts, the second......
Read more
This week we introduce you to a giant of the Church, a "white martyr" who suffered for the Faith in living memory - Cardinal Joseph Mindszenty. His witness to the truth, and his constant fidelity, should be an inspiration and his prayers are most certainly needed today.
...
Read more
Humility, closeness to the earth, reminds us who we are and where we came from. It is nothing to do with self-image or self flagellation. Rather it reminds us we are created by God "from the dust of the earth," so we must be who we were created to be.
...
Read more