Another Lebanon update! We are pleased to show you Jocelyn Fayad's taxi that Nasarean helped her purchase. She's now an Uber driver and even though the economic situation is incredibly difficult, your donations have given her a path to survive. Never doubt our business owners' gratitude. We recently received this......
Read more
As we head towards the Fourth Sunday of Lent, the question posed by Jesus to the Apostles: "who do you say I am," is a question we all must ask throughout our lives. It's rich fodder for Lenten examination!
...
Read more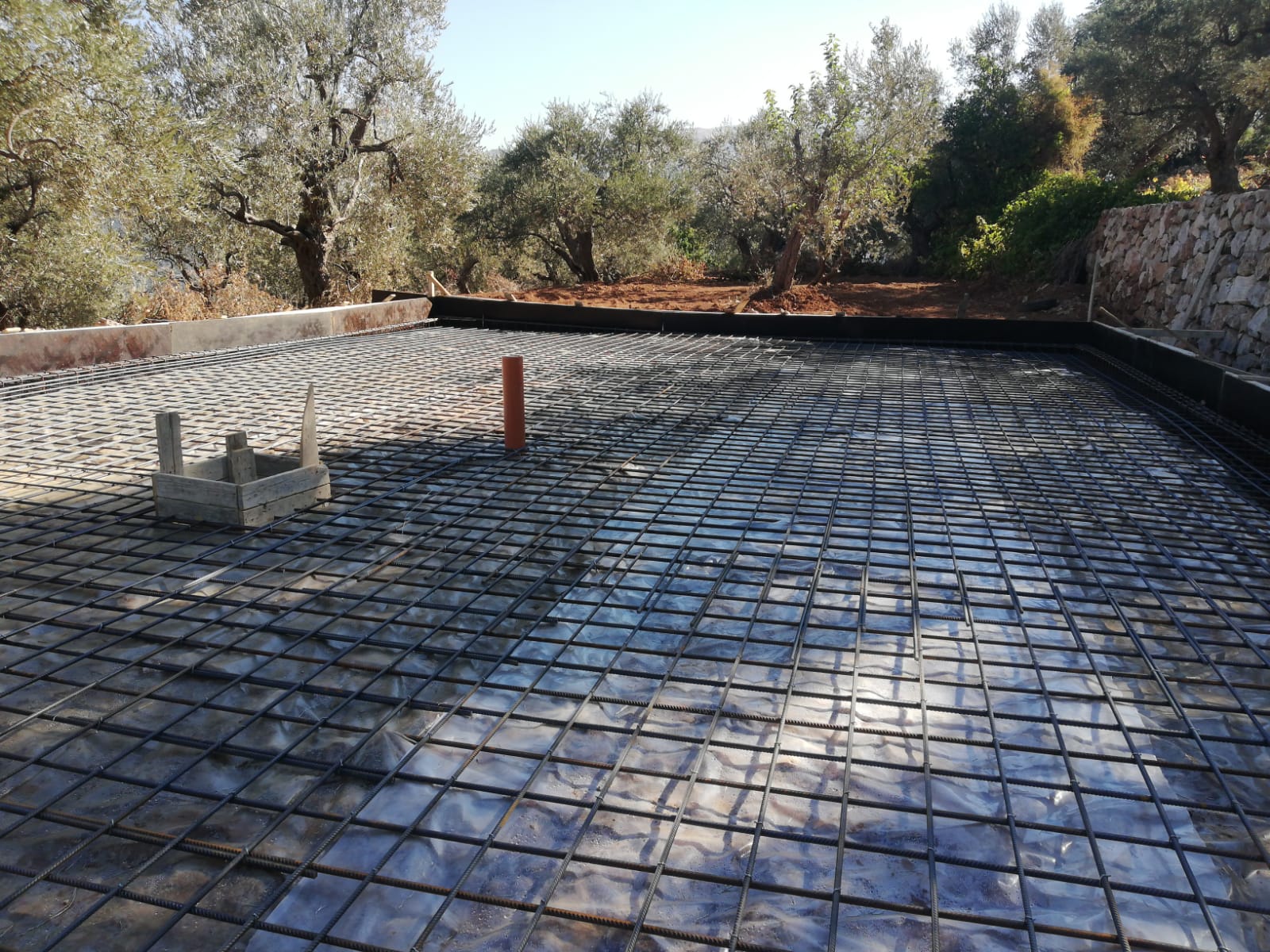 We are pleased to announce Tarek has completed his farm's foundation and hopes to finish remaining construction this spring. He will need to purchase 2 or 3 more cows to maintain continuity of milk/cheese production, but he sends Nasarean supporters this message: "I want to thank you once again for......
Read more
It could be argued that all the mystery of God's creation, and God Himself is, in some sense, 'veiled' or hidden. The great wonder of the Transfiguration is that 'unveiling' or revelation.
...
Read more
For our 150th Nugget we continue our Lenten journey examine why we must reject the false life proposed by the Deceiver and live the "waking life," promised by Truth Himself
...
Read more