Was a huge joy for Fr. Ben to visit the tomb of holy martyr Bishop Paulos Raho at St. Paul's Church in Mosul - Bishop Raho was abducted and killed by Al Qaeda in 2008, a year after his priest Fr. Ragheed was martyred - the martyrdom of Iraqi Christians......
Read more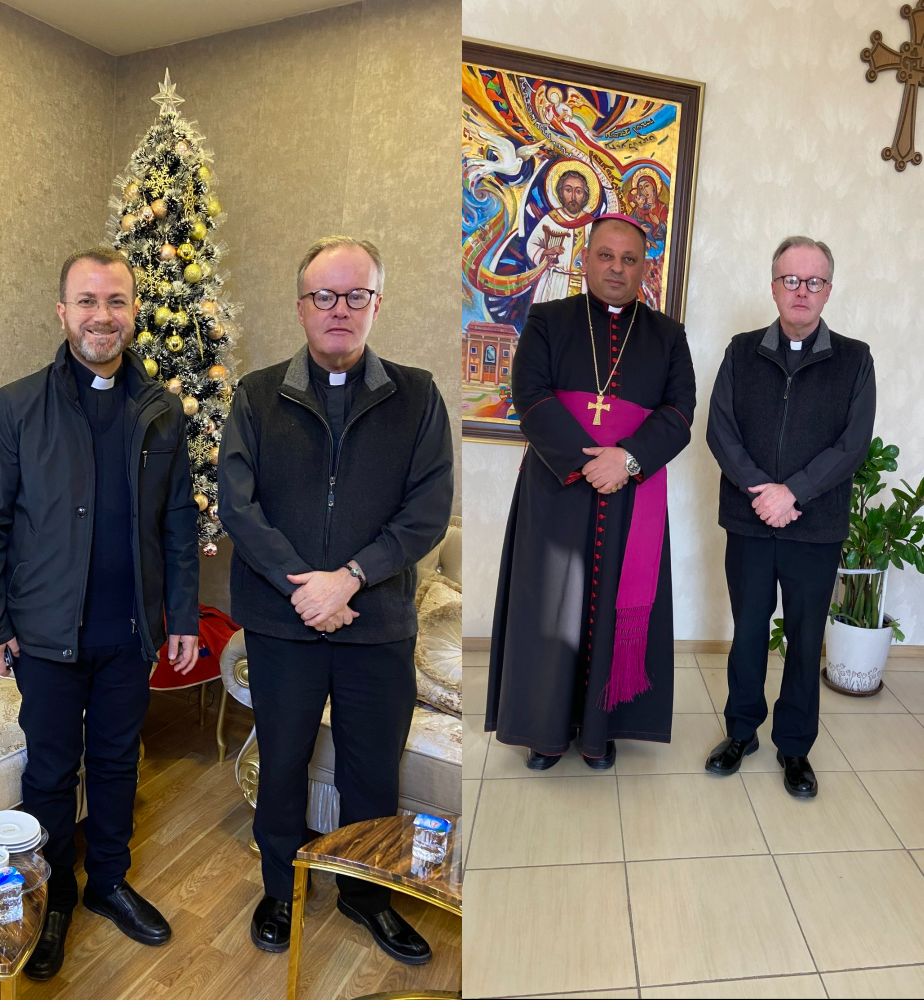 Left: Two Abouna Bens together again! Fr. Ben's dear friend, Abouna Behnam of Bartella, where we have helped a number of businesses - Bartella now surrounded by the Iran controlled Shia militia - life very difficult for the Christian population (Christmas tree till Feb 2)
Right: With dear Bishop Thabet -......
Read more
"What is man," the psalmist cries out. Today, we are told, that is impossible to define. Not so for the believer.
...
Read more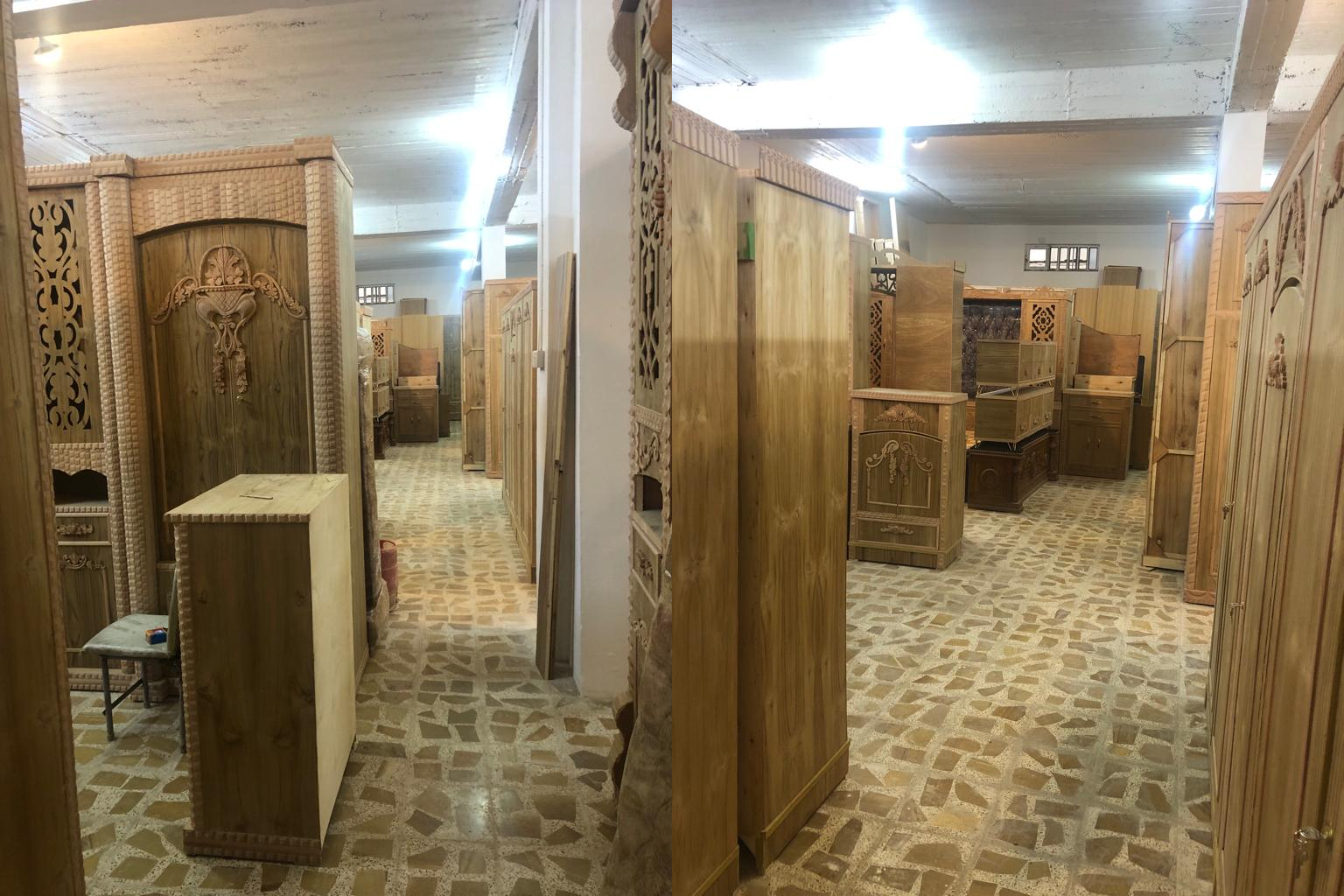 We are excited to announce that through your continued support for Nasarean, we have been able to support our first business in Mosul, Iraq. This is tremendously important because very few Christians have returned to Mosul. There is only one resident priest and many Christians are still afraid to go......
Read more
We all need to move from the Faith we learned as children to an adult faith. Truly "seeing" the Father is one essential way to grow.
...
Read more