Search Subject: October 2023 [Clear]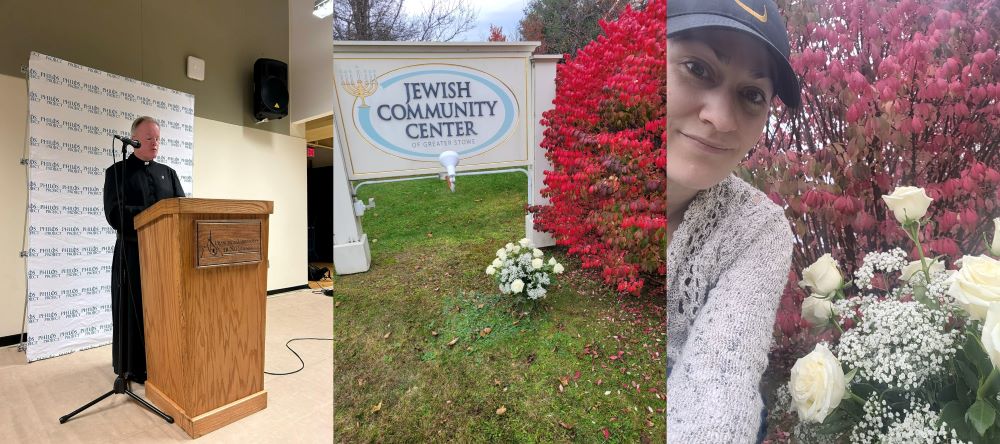 Fr. Ben spoke last week at the Catholics and Jews Against Antisemitism conference at Franciscan University in Ohio, in conjunction with the Philos Project. This concluded with a statement committing Catholic signatories to work against all forms of antisemitism. Click below to read the statement and add your own voice......
Read more
The difficult times we live in leave our hearts troubled. Jesus told us, despite all we must undergo, to "not let your hearts be troubled." How is this possible? This week we try and discover an answer.
...
Read more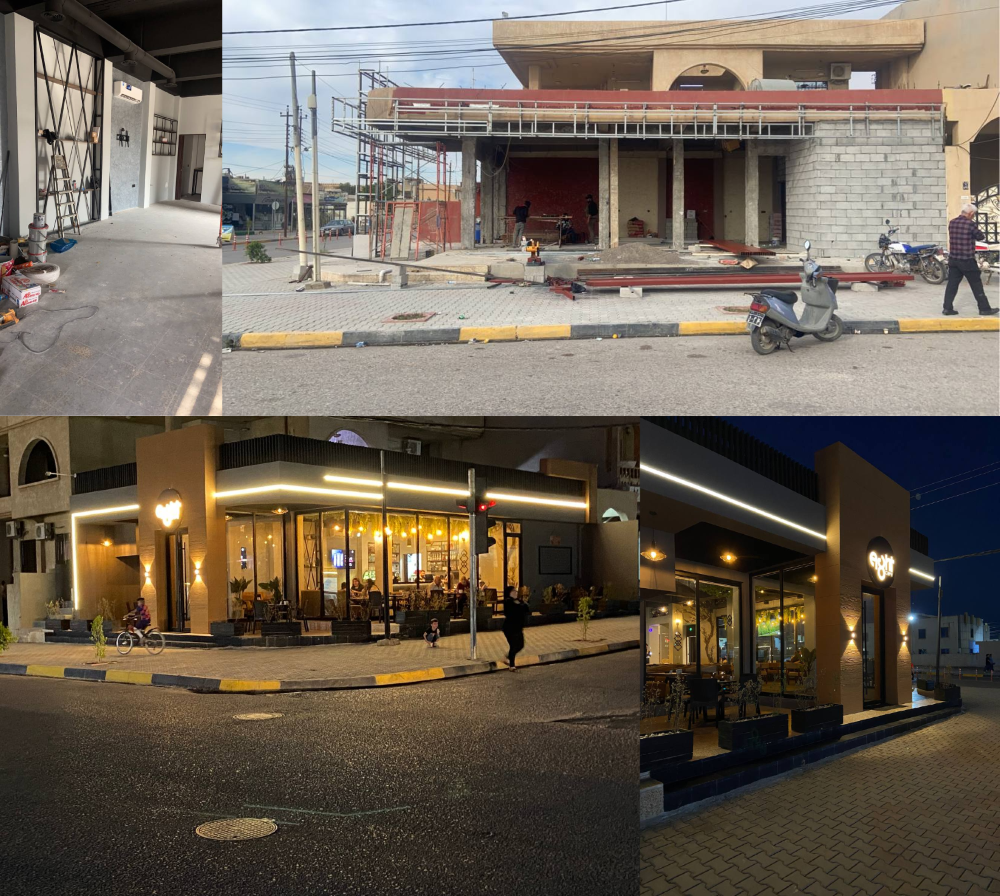 Today we get to show you one of our larger businesses. This 8eight cafe is run by Noor Tamas who has a family of 4 and SIX employees! You can see the intense construction required (totally gutting the building) and then the fabulous result, lit up at night - a......
Read more
If you missed the Catholic Association's podcast on Friday - here it is! Episode with Fr. Ben discussing the crisis in Israel, the protests, and Franciscan University's welcome to all Jewish students. Click below to listen.
...
Read more