Search Subject: Advocacy [Clear]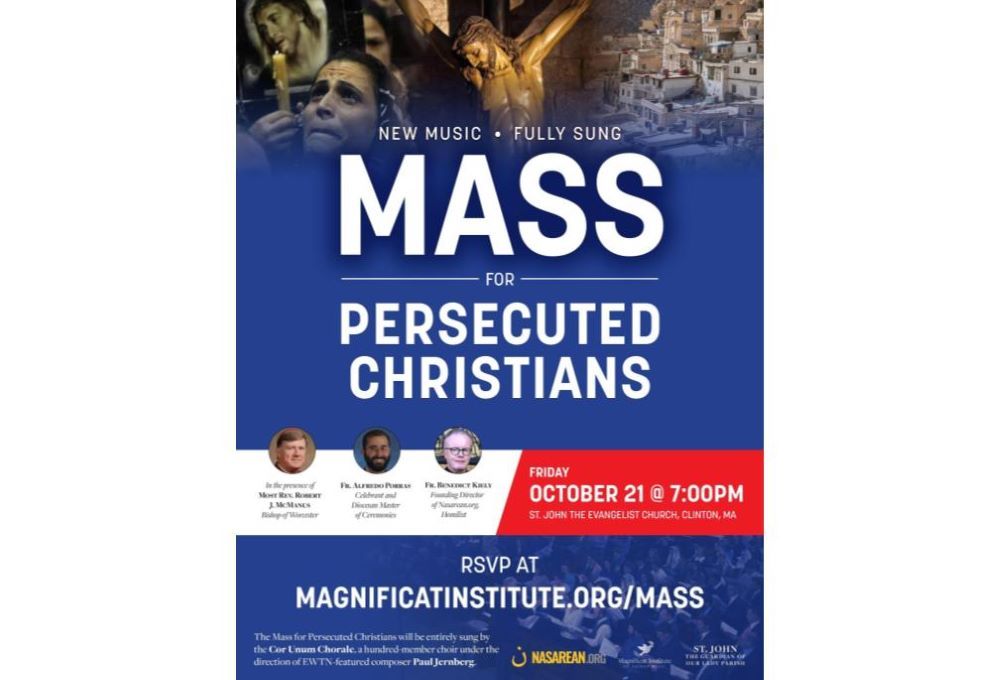 Following the successful installation of the Shrine of Mary, Mother of Persecuted Christians in London on September 8th, 2022, we have the great joy of announcing an extremely exciting event in October!
On October 21st, 2022, at 7.00pm, at the Church of St. John the Evangelist in Clinton, Massachusetts, the second......
Read more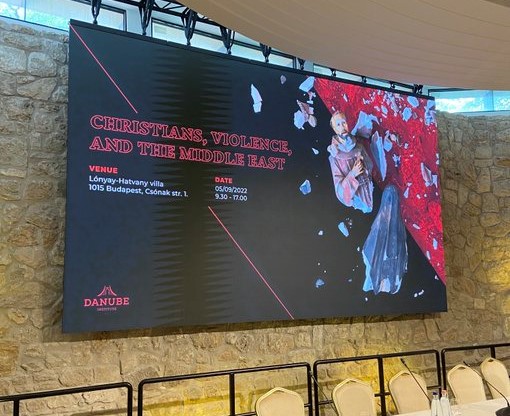 Earlier this week, Fr. Ben was invited to speak at a conference in Budapest, Hungary, organised by the Danube Institute. The conference was addressing the persecution of Christians in the Middle East and what lessons can be learned. Included is a pic of his good friend, Stephen Rasche, who was......
Read more