More encouraging news from Iraq through your help! We received pictures and news of two new businesses. One is a small, female-owned restaurant in Daoidia, owned by Janet Nissam. Her original restaurant burned down and Nasarean is helping her get started again (
see the building being constructed and then......

Read more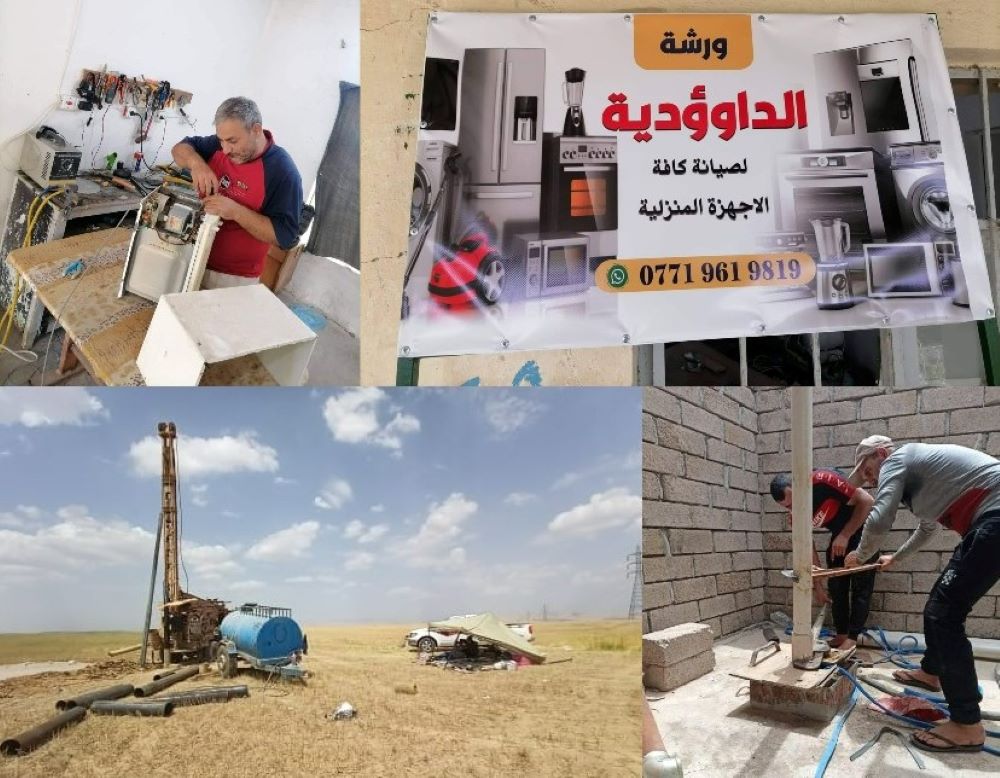 In these difficult times we have more hopeful news from Iraq, where Nasarean has now helped multiple businesses, giving Christians who were persecuted new hope and a chance for the future. Through your generosity, we were recently able to help several businesses, and we will have more news over the......
Read more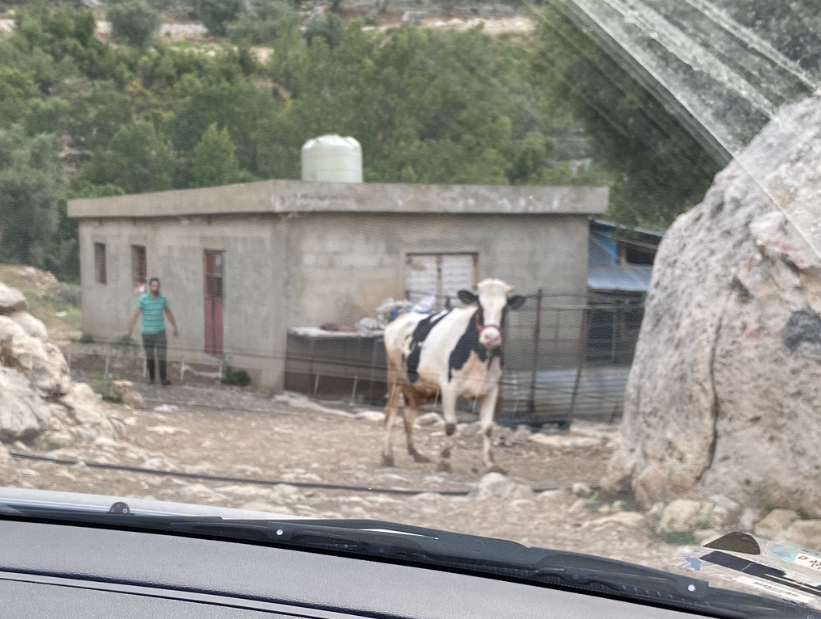 We also visited Tarek - we helped him buy 2 cows for his dairy business in Douma, in the mountains of Lebanon. Despite the terrible economic conditions, he is keeping going, and on the very night we visited, he was invited to support a local convent with his cows and......
Read more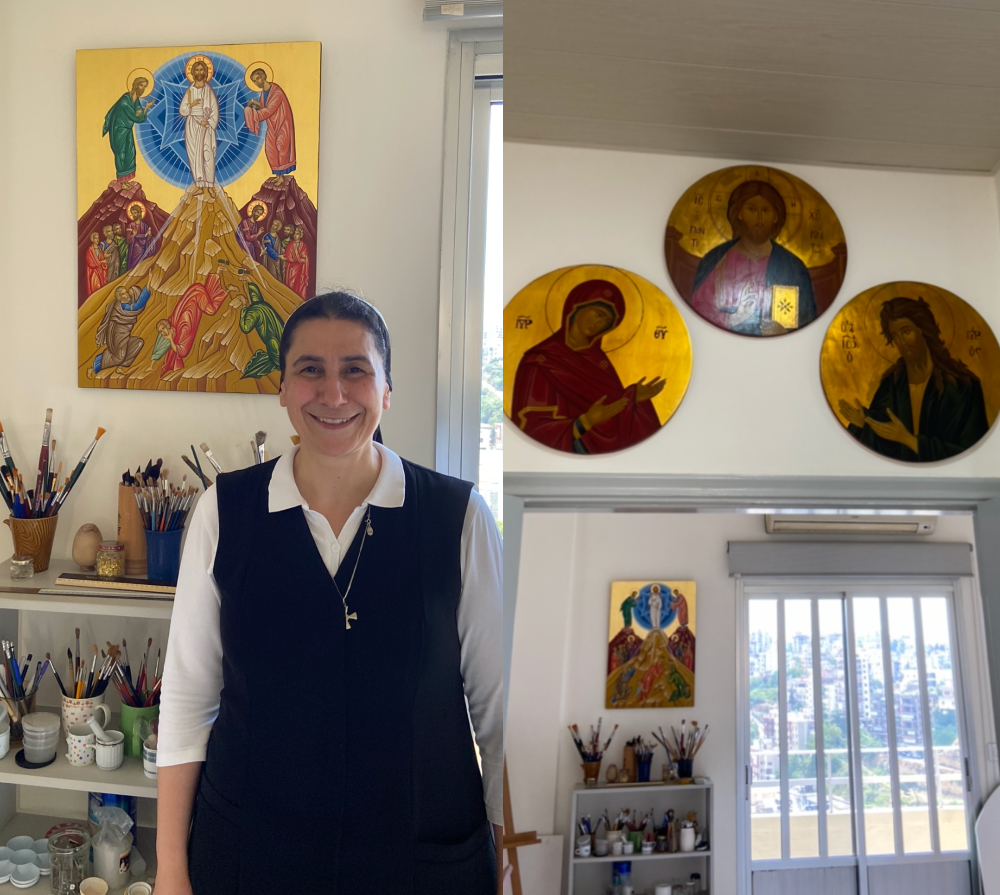 Meet Sister Souraya! During our visit to Lebanon we went to Zouk, outside of Beirut, where we helped rebuild the icon studio or 'Atelier' of Sr. Souraya, who is a Lebanese nun of the Basilian Order. Her icon of Mary, Mother of the Persecuted Church, will be enshrined in a......
Read more
Meet our friend Joe, who runs the "Grizzly Gym" in Beirut. He has 9 employees. His business was severely damaged by the terrible explosion last year - and through your generosity, we helped him rebuild. His personal video message is very touching! Everywhere we went, people were grateful for the......
Read more