During this trip, as it was Fr. Ben's 9th visit to Erbil and he's never done a "touristy" thing - it was about time to visit the Citadel in between visiting all our brethren we are helping. He also visited with the always positive Chaldean Archbishop of Erbil, Bashar Warda......
Read more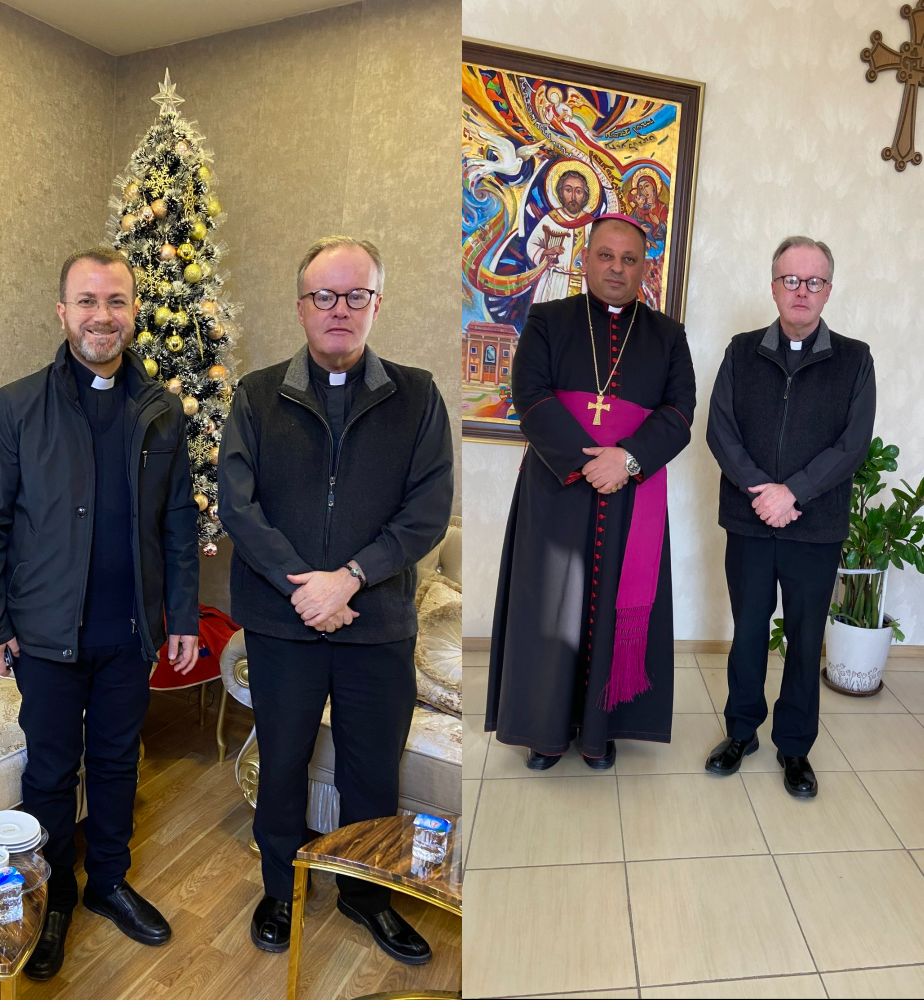 Left: Two Abouna Bens together again! Fr. Ben's dear friend, Abouna Behnam of Bartella, where we have helped a number of businesses - Bartella now surrounded by the Iran controlled Shia militia - life very difficult for the Christian population (Christmas tree till Feb 2)
Right: With dear Bishop Thabet -......
Read more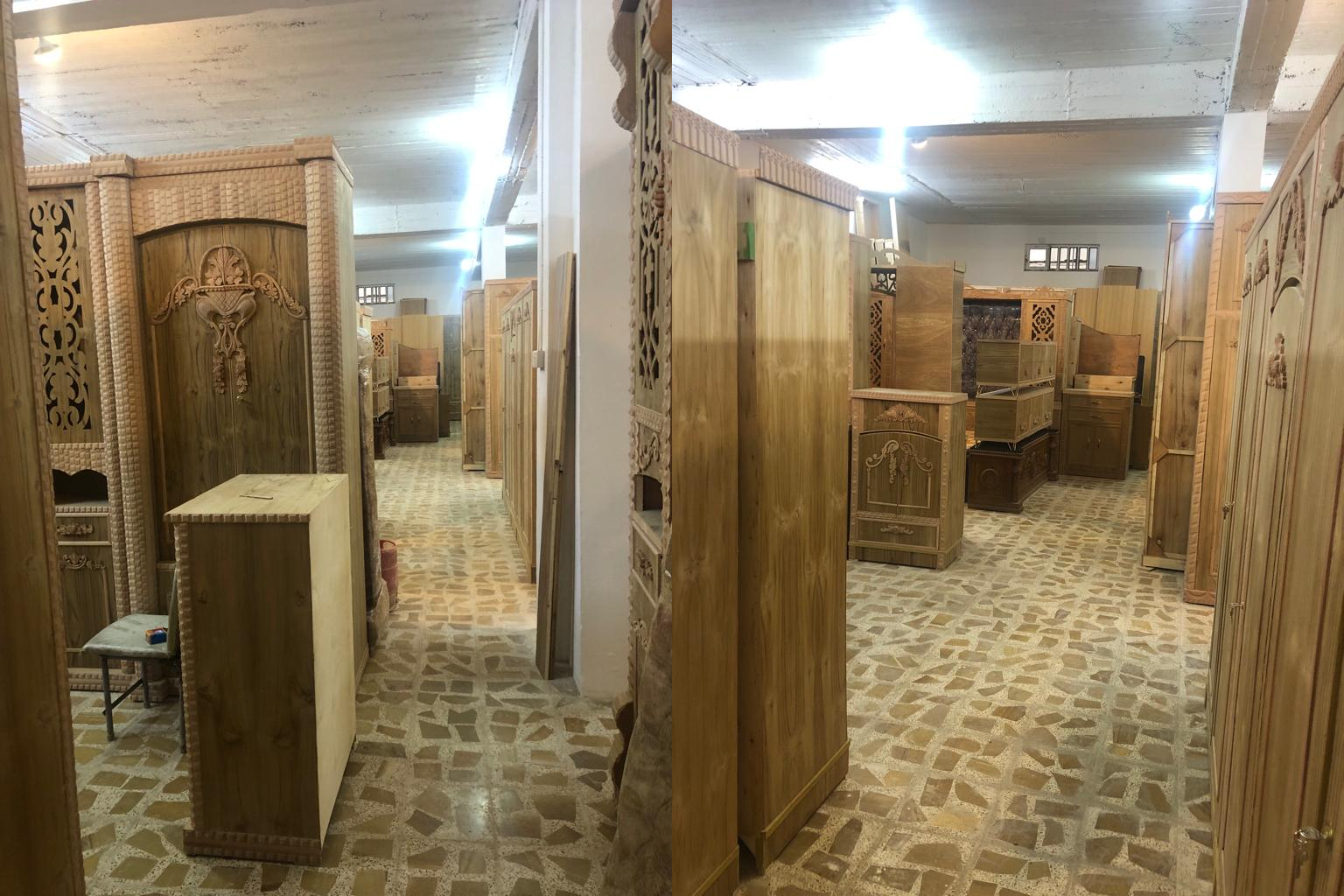 We are excited to announce that through your continued support for Nasarean, we have been able to support our first business in Mosul, Iraq. This is tremendously important because very few Christians have returned to Mosul. There is only one resident priest and many Christians are still afraid to go......
Read more

In addition to the businesses we will be helping this year through Giving Tuesday, we are also going to support 3 more business in Iraq in time for Christmas. A new shop being constructed in the town of Quaraqosh, owned by Amer Kheder, supporting 4 people, an agricultural and livestock......
Read more
We have some good news from a couple of the businesses you have helped in Lebanon where things are very tough. Our friend Tarek Kheir in the beautiful mountain town of Douma, has bought another cow to help with his small dairy business. When we visited in June his other......
Read more