We have reached a PHENOMENAL milestone in our fundraising for Nasarean.org! We have distributed over $600,000 in donations (or disaster support - i.e., Syria) since our humble beginnings in late 2014. YES, you read that correctly - in less than 2 years, we have doubled the amount of donations (we......
Read more
Fr. Ben's full speech from the London National Conservatism conference last week is now available.
...
Read more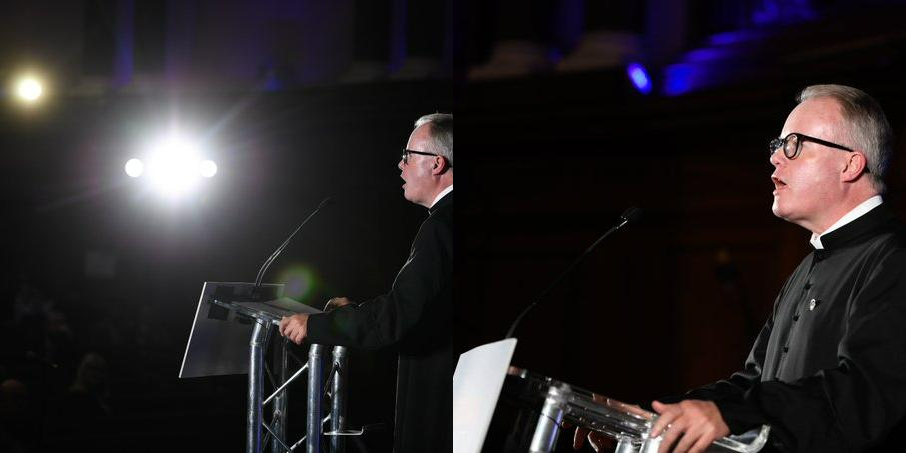 Fr. Ben presented at the NatCon conference in London yesterday - we hope to have his full speech available soon. In the meantime, here are some quotes and a link to an article that quoted him -
~"Without God, a house is built on sand. If we don't "do" God then......
Read more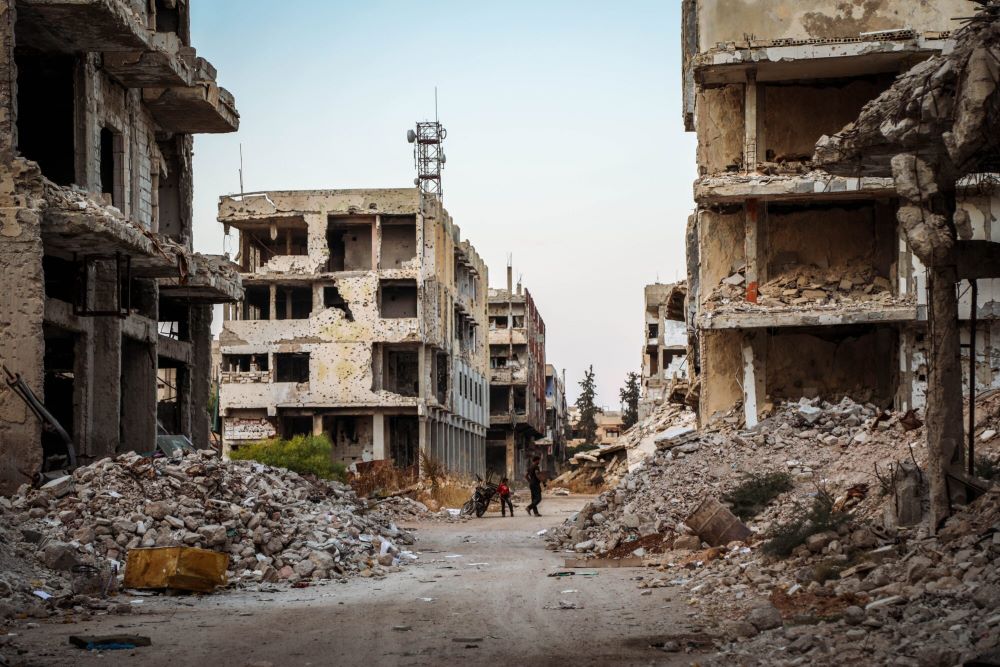 Fr. Ben was interviewed by Bridget Ryder at the European Conservative regarding the current situation in the Middle East. "The Middle East is imploding. At some point there has to be a solution," [Fr. Ben] insists, to the ultimately destructive interference in these countries by the West and other nations.
...
Read more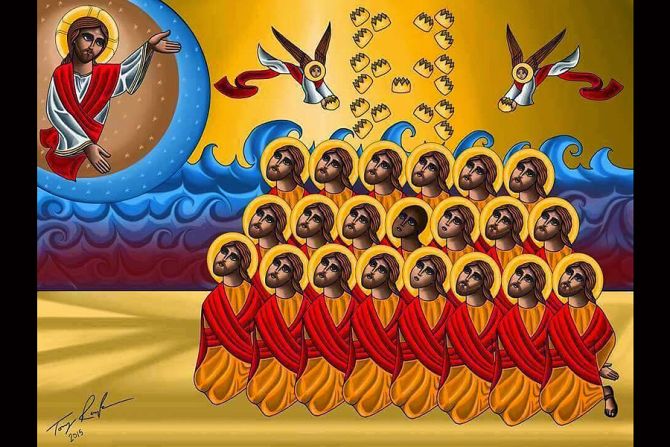 Fr. Ben's latest in The European Conservative - expanded version of the wonderful nugget from yesterday - "
Giants' Footsteps
."
...
Read more