We have reached a PHENOMENAL milestone in our fundraising for Nasarean.org! We have distributed over $600,000 in donations (or disaster support - i.e., Syria) since our humble beginnings in late 2014. YES, you read that correctly - in less than 2 years, we have doubled the amount of donations (we......
Read more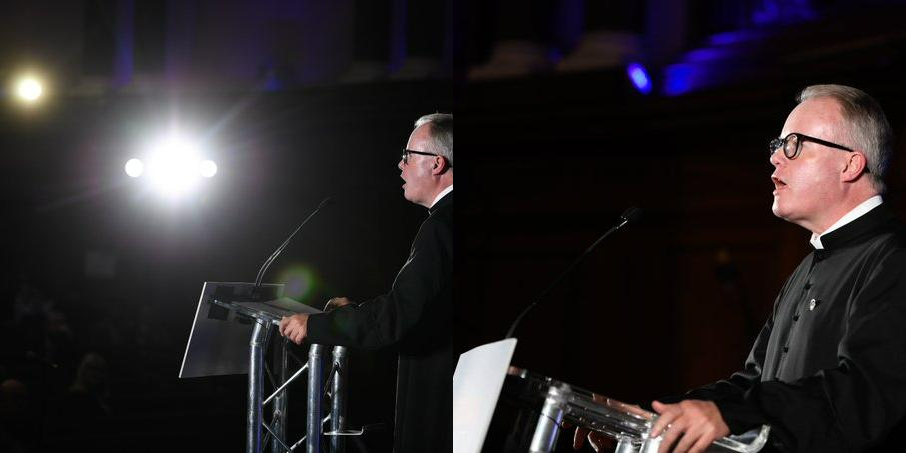 Fr. Ben presented at the NatCon conference in London yesterday - we hope to have his full speech available soon. In the meantime, here are some quotes and a link to an article that quoted him -
~"Without God, a house is built on sand. If we don't "do" God then......
Read more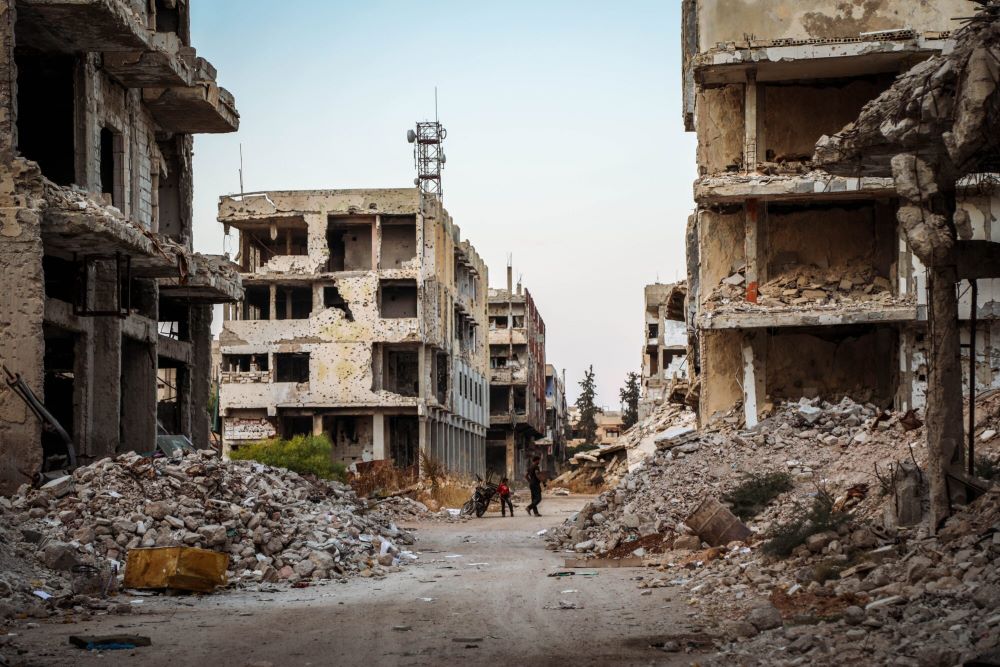 Fr. Ben was interviewed by Bridget Ryder at the European Conservative regarding the current situation in the Middle East. "The Middle East is imploding. At some point there has to be a solution," [Fr. Ben] insists, to the ultimately destructive interference in these countries by the West and other nations.
...
Read more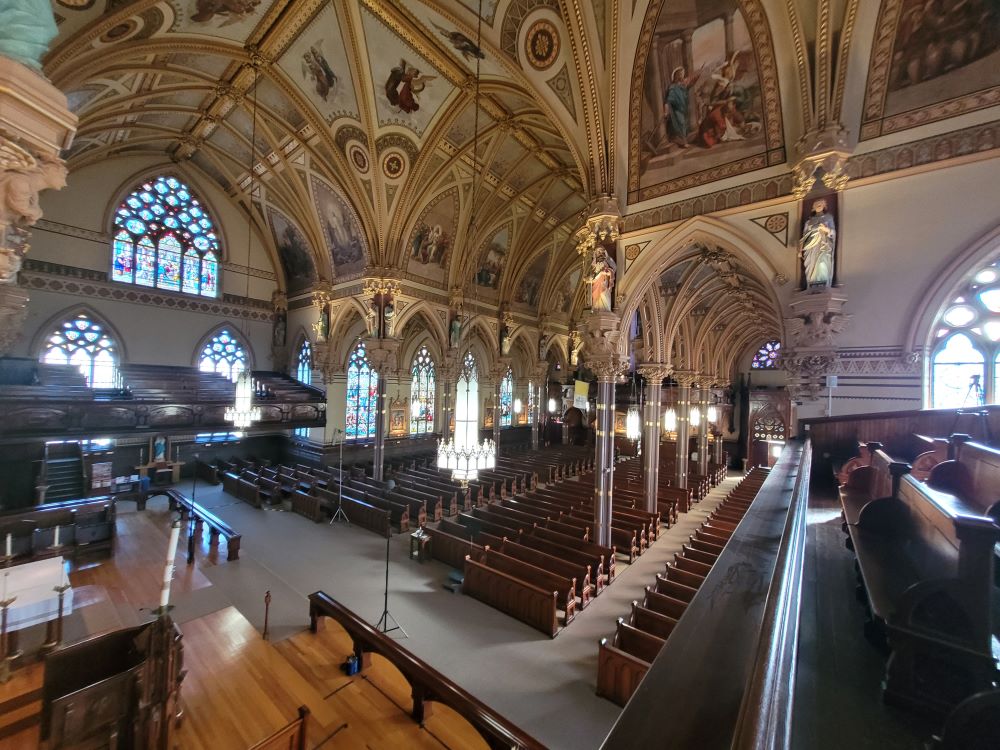 We are so pleased to be able to share this very special update with our Nasarean.org family today. As you recall, we had a shrine installed last fall at St. John's in Clinton, MA, and it was the premier of the fully sung Mass for Persecuted Christians, written for us......
Read more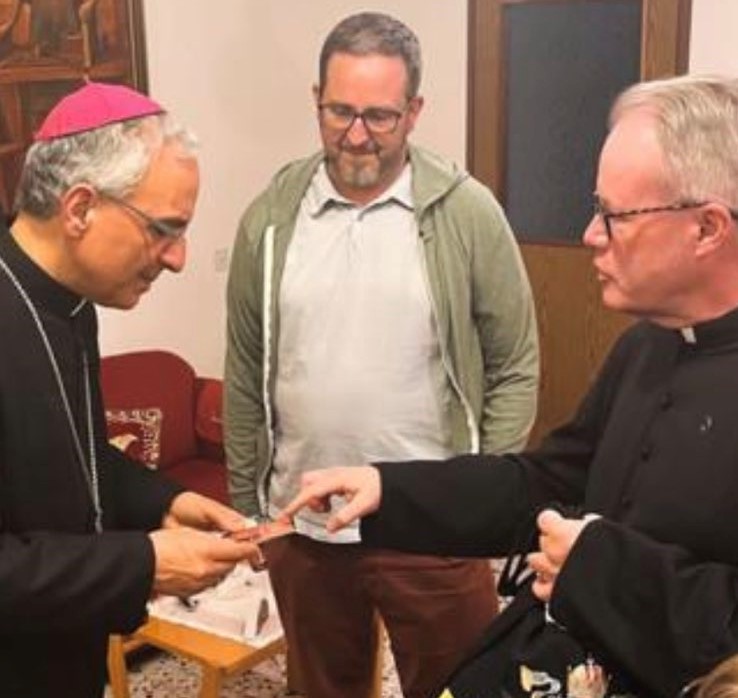 Special pic today - Fr. Ben gave Bishop Rafic Nahra, auxiliary Bishop of Jerusalem, a prayer card of Mary, Mother of Persecuted Christians & explained our Icon project to have shrines of prayer for the Persecuted during his Holy Land visit this past February. (That's Jeremy Beer of American Philanthropic......
Read more