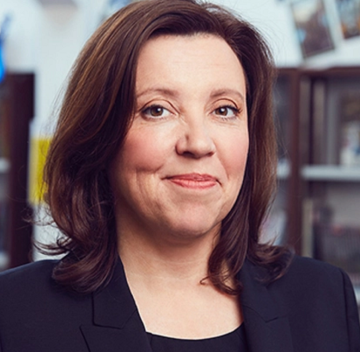 Rachel de Souza Dame
We are delighted and honoured to announce that Dame Rachel de Souza has agreed to join the Advisory Board of Nasarean. We thank Rev. Marcus Walker, who has completed his term.
Dame Rachel, who was made a Dame of the British Empire in 2014 for services to education, is the Children's Commissioner for England. An educationalist and former Headteacher, Dame Rachel is a committed Catholic and great supporter of Nasarean and its work helping persecuted Christians. Welcome, Dame Rachel and thank you!