Continuing to update you with some of the successful businesses that Nasarean has supported in Iraq, here are two pictures of brand new businesses that we have helped get off the ground in the city of Qaraqosh on the Nineveh Plain. Qaraqosh, Iraq's largest Christian community, was devastated during its......
Read more
As we reported last week, through your help, the Grace of God and, so importantly, the willingness of the Iraqi families to work when helped, all of the businesses we have supported are doing well. Pictures here is the Salon for women in Qaraqosh run by Mary, another of our......
Read more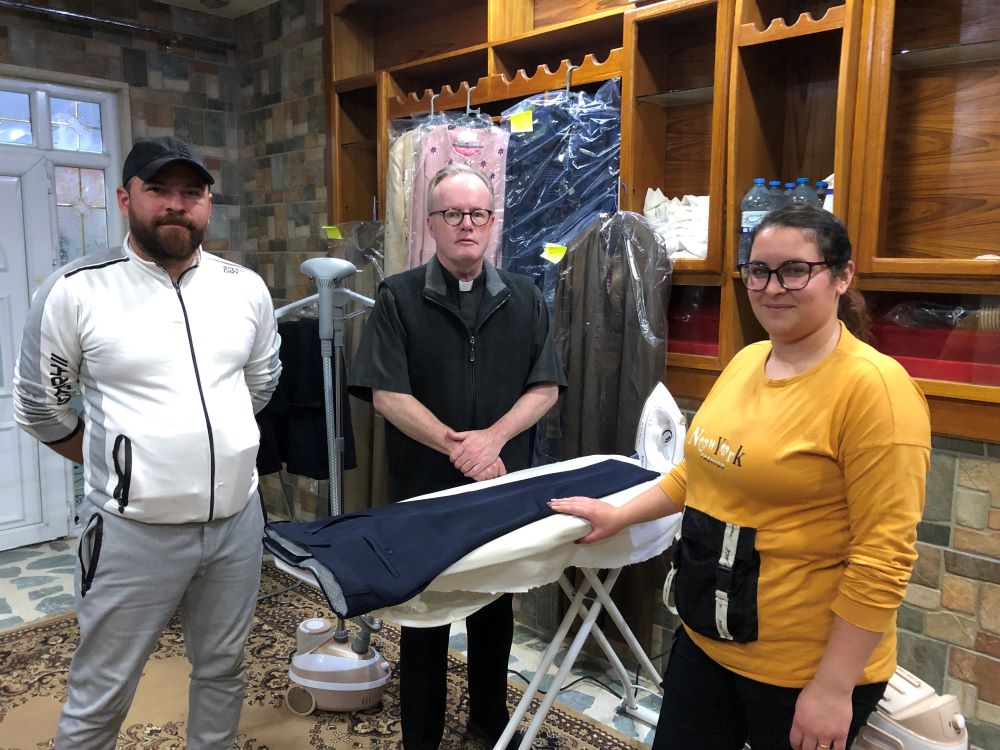 I just returned from Iraq, my first visit in two years due to all the Covid restrictions. I was able to visit with our good friends including Fr. Benoka in Bartella where several businesses are based and Father, now Bishop, Thabet. Most importantly I managed to visit 9 of the......
Read more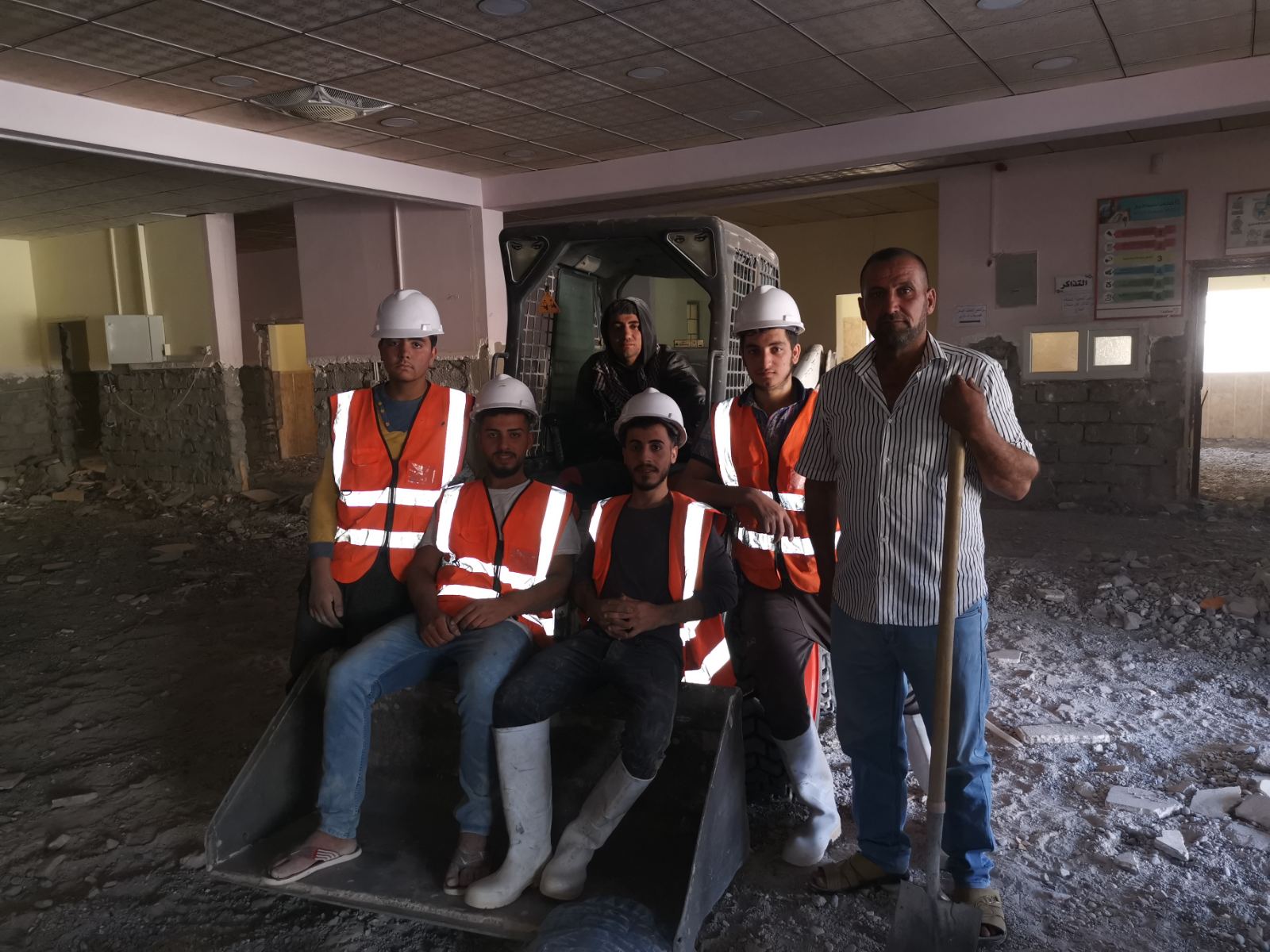 Dear Friends and Supporters of Nasarean,
Another year has gone by and we all know it has been difficult. The virus has continued to cause so many problems for so many, especially for our dear brothers and sisters in the Middle East. The good news is that thanks to your continued......
Read more