We are happy to tell you of another successful family business set up in Iraq through your support. George Kikhwa has established a sweet/candy store in the small town of Karamles, Iraq. Karamles was occupied by ISIS and all the Christian families driven out. It is not far from Mosul.......
Read more
During these days of Holy Week, it is good to have more news of the help generous donors to Nasarean are providing, keeping Christian families in their homelands, especially in places that have suffered the horrors of war and persecution. This week we were able to send help through our......
Read more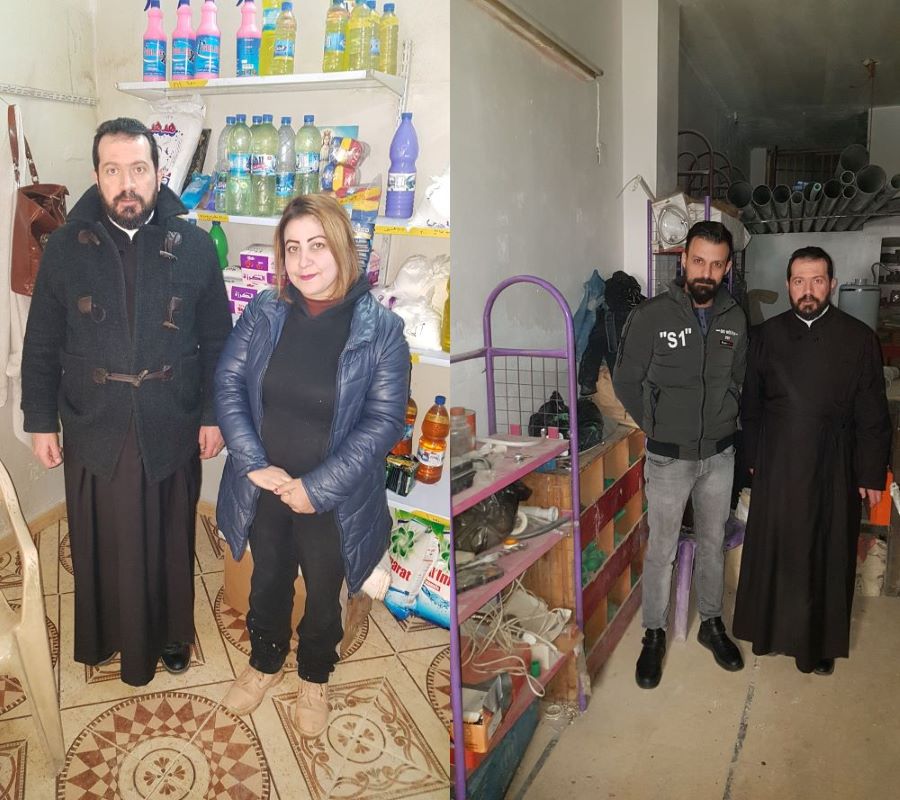 Once again, through your generosity, we have managed to get help to support two family business of Christian's in Syria. Adra Burhan is starting a small shop and Kasib Aziz a small plumbing business. Both families live in Damascus. The situation in Syria continues to deteriorate, both because of the......
Read more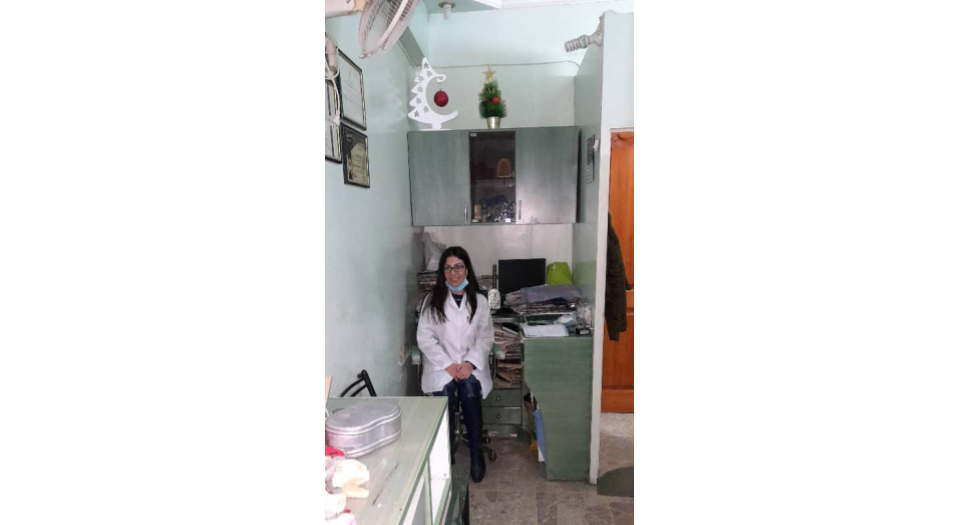 Once again, thanks to your help, we are assisting Marguerite Jabra start her Dentistry practice in Damascus, helping her buy necessary equipment so she can stay in her own country and make a future. So many of the educated classes are leaving Syria, so it is a blessing Marguerite is......
Read more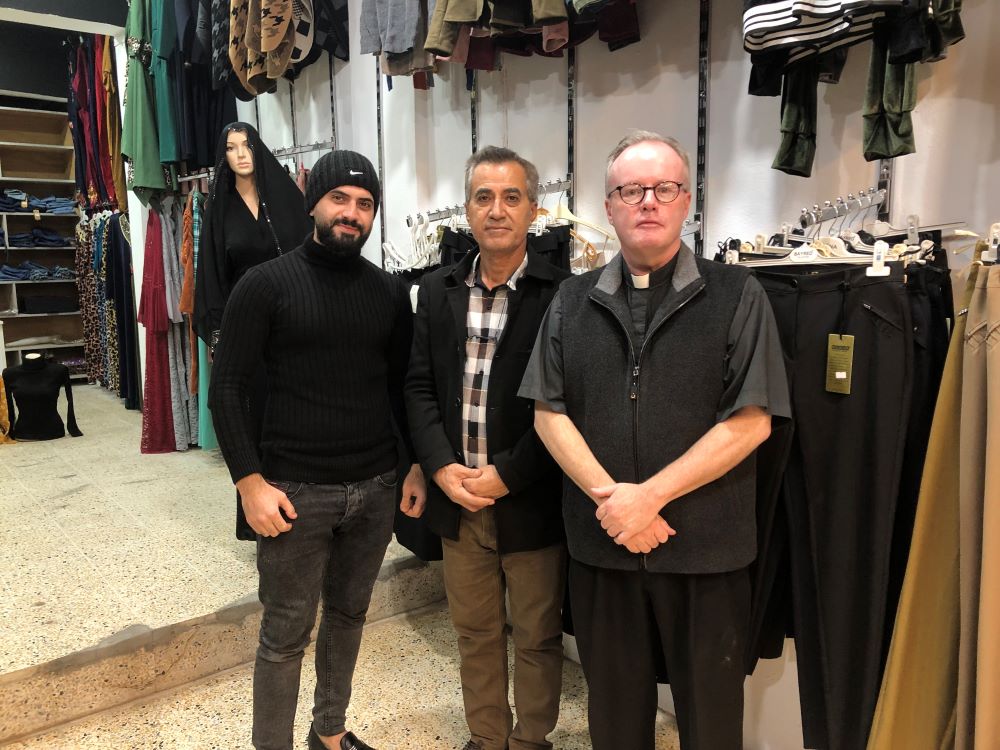 Continuing to update you with some of the successful businesses that Nasarean has supported in Iraq, here are two pictures of brand new businesses that we have helped get off the ground in the city of Qaraqosh on the Nineveh Plain. Qaraqosh, Iraq's largest Christian community, was devastated during its......
Read more