Search Subject: July 2019 [Clear]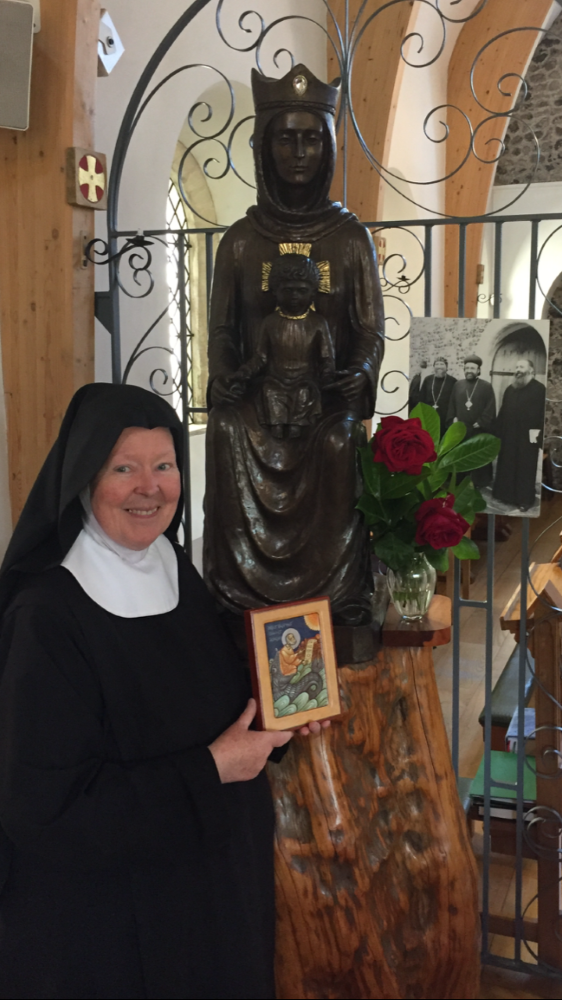 The Icon of the Prophet Jonah which Fr. Ben took to Iraq (and he will take with him when he speaks in parishes) was "written" (icons are not "painted" - the idea is the icon writer is guided by the hand of an Angel or Saint) by Sister Aelred OSB......
Read more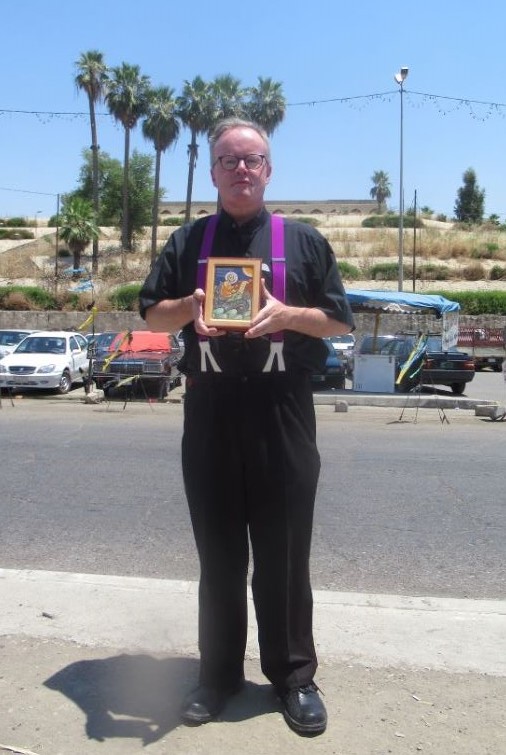 Fr. Ben has just returned from Iraq. He is pictured holding an icon of the Prophet Jonah - in front of Jonah's tomb in the city of Mosul (ancient Nineveh) Our plan to help small businesses is called "Project Jonah" - the Jonah story has always been seen as symbolic......
Read more