Dear Friends and Supporters of Nasarean,
Even though this is an appeal for "Giving Tuesday," I would first like to make it a "thank you" Tuesday, for all your support, both temporal and spiritual. It is not being over-pious to say that your prayer support is critical, both for my ministry,......
Read more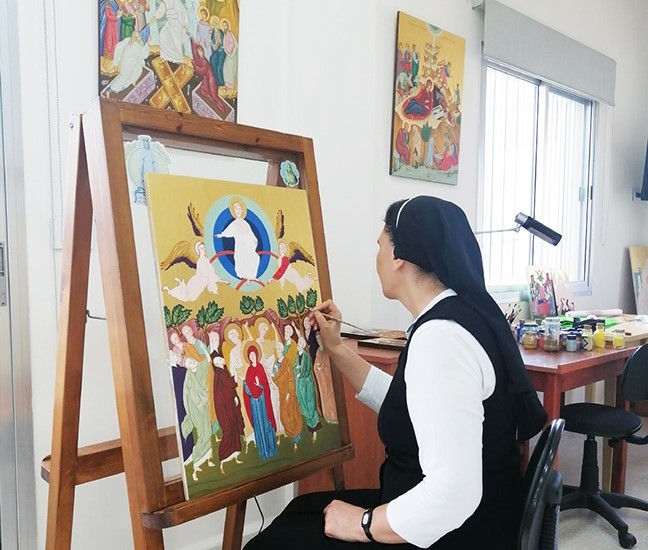 More encouraging news from Iraq through your help! We received pictures and news of two new businesses. One is a small, female-owned restaurant in Daoidia, owned by Janet Nissam. Her original restaurant burned down and Nasarean is helping her get started again (
see the building being constructed and then......

Read more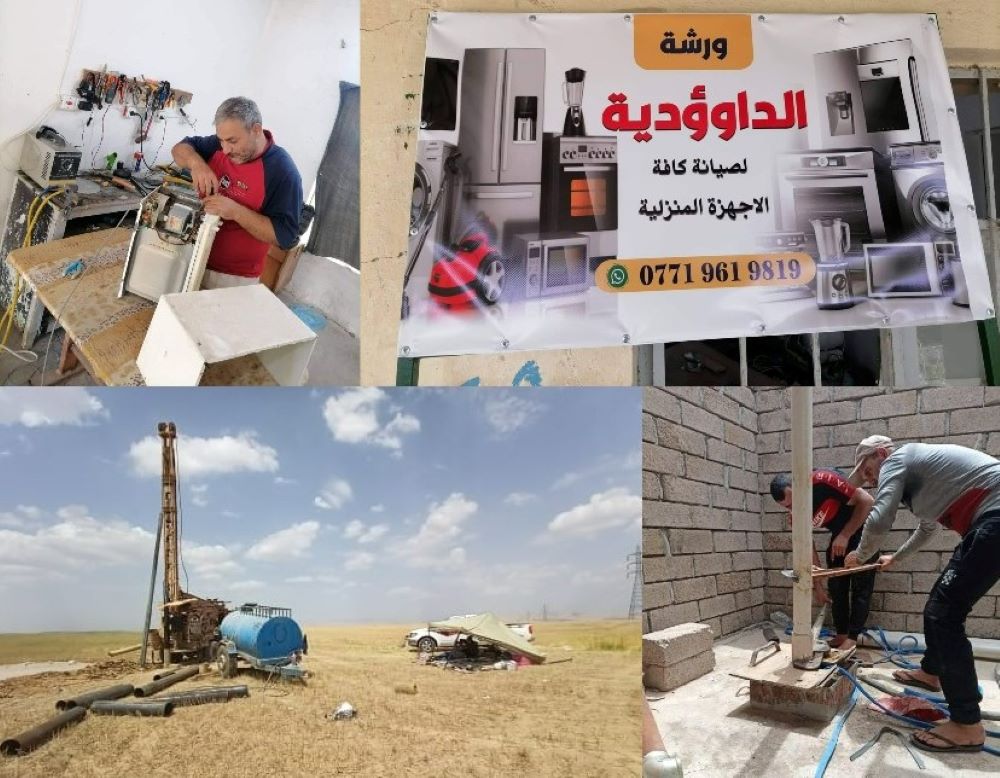 In these difficult times we have more hopeful news from Iraq, where Nasarean has now helped multiple businesses, giving Christians who were persecuted new hope and a chance for the future. Through your generosity, we were recently able to help several businesses, and we will have more news over the......
Read more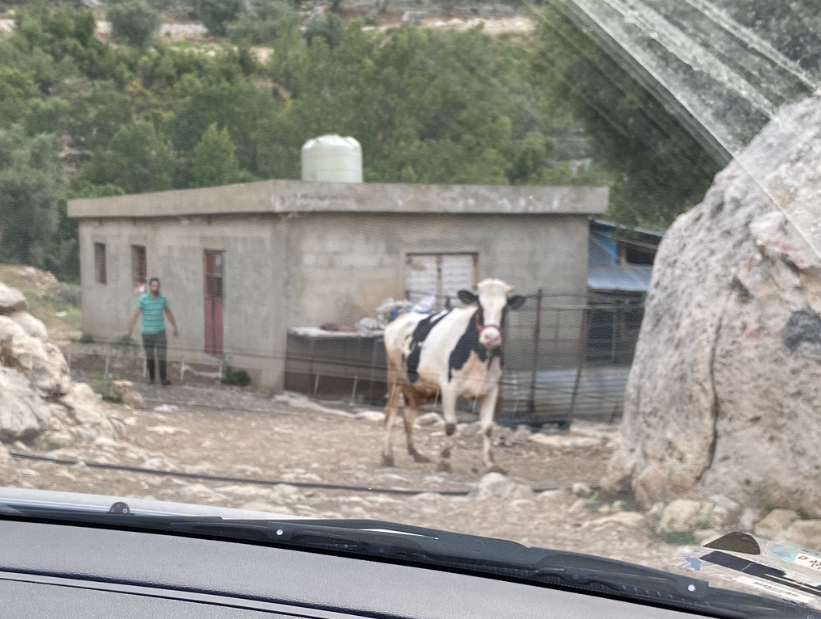 We also visited Tarek - we helped him buy 2 cows for his dairy business in Douma, in the mountains of Lebanon. Despite the terrible economic conditions, he is keeping going, and on the very night we visited, he was invited to support a local convent with his cows and......
Read more