Dear Friends and Supporters of Nasarean,
Even though this is an appeal for "Giving Tuesday," I would first like to make it a "thank you" Tuesday, for all your support, both temporal and spiritual. It is not being over-pious to say that your prayer support is critical, both for my ministry,......
Read more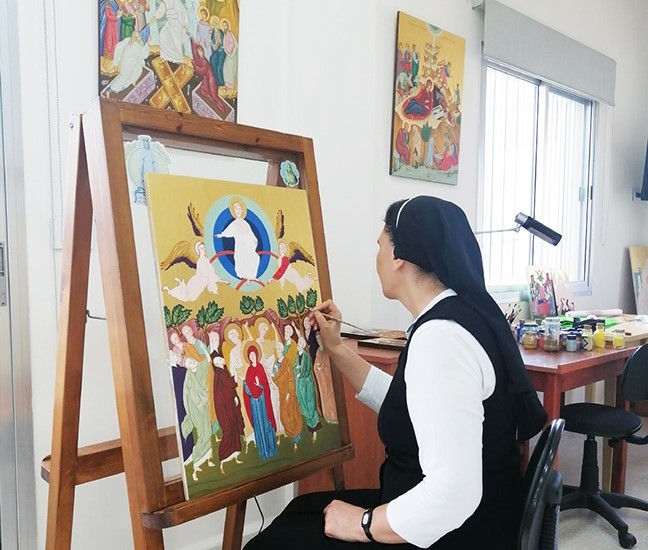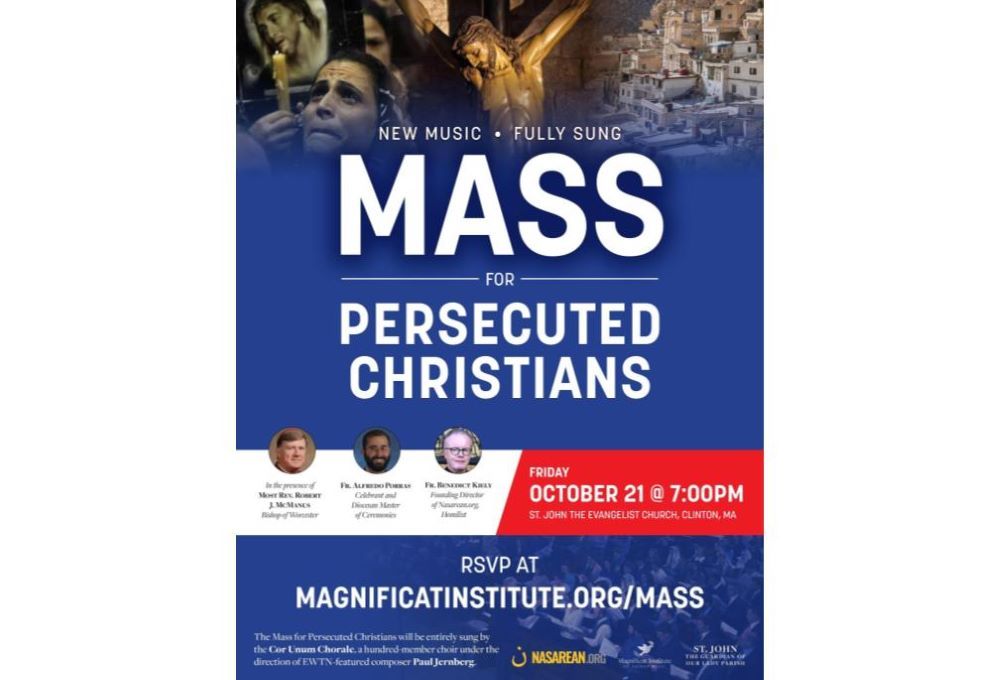 Following the successful installation of the Shrine of Mary, Mother of Persecuted Christians in London on September 8th, 2022, we have the great joy of announcing an extremely exciting event in October!
On October 21st, 2022, at 7.00pm, at the Church of St. John the Evangelist in Clinton, Massachusetts, the second......
Read more