Was a huge joy for Fr. Ben to visit the tomb of holy martyr Bishop Paulos Raho at St. Paul's Church in Mosul - Bishop Raho was abducted and killed by Al Qaeda in 2008, a year after his priest Fr. Ragheed was martyred - the martyrdom of Iraqi Christians......
Read more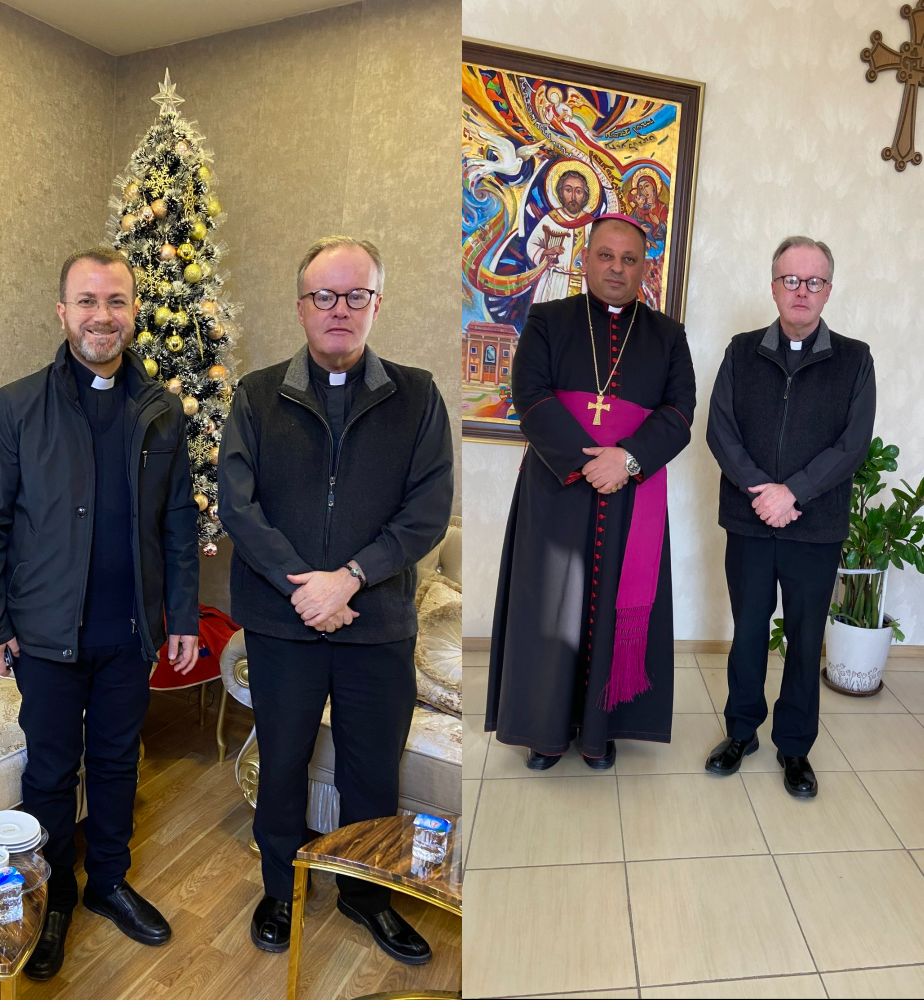 Left: Two Abouna Bens together again! Fr. Ben's dear friend, Abouna Behnam of Bartella, where we have helped a number of businesses - Bartella now surrounded by the Iran controlled Shia militia - life very difficult for the Christian population (Christmas tree till Feb 2)
Right: With dear Bishop Thabet -......
Read more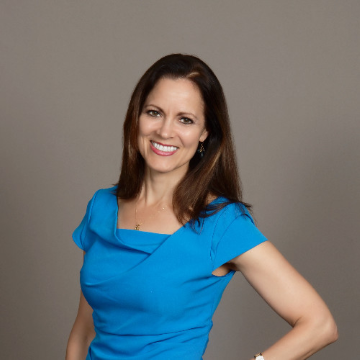 We're delighted to announce Jacqueline's appointment to the Advisory Board. Jacqueline is an old friend and supporter of ours, who brings extensive skills to help us.
She is the founder of Sovereign Global Solutions and has more than thirty years of professional experience in government relations, public policy, communications, management and......
Read more
Joyous News as we celebrate the Christmas Octave: we made our Giving Tuesday goal, thanks to your help! We are truly grateful. As we move through these Christmas days, our Nugget this week focuses on some beautiful words from Tolkien's 'Lord of The Rings.' Dive in and enjoy!
...
Read more