We brought you Lebanese rabbits a bit ago and now we have Iraqi bees! Meet the beautiful bees of Mr. Mo'taasem in Bartella. He lost hives and needed help replacing them. With your donations, he has been able to purchase the supplies needed to construct new ones as well as......
Read more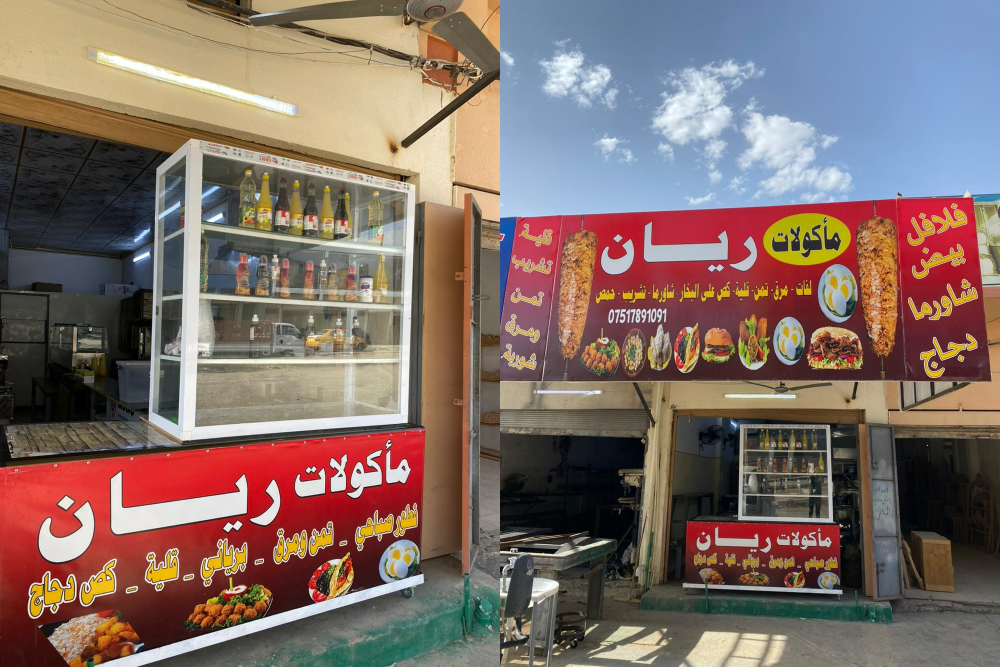 The awesome Fadi and Feras Thafer in Mosul, have opened their restaurant - the 2nd Christian business in Mosul thanks to you! They sent us pics of the outside, announcing their wares to the world, ready to serve its patrons. Thank you for your continued support - Mosul is still......
Read more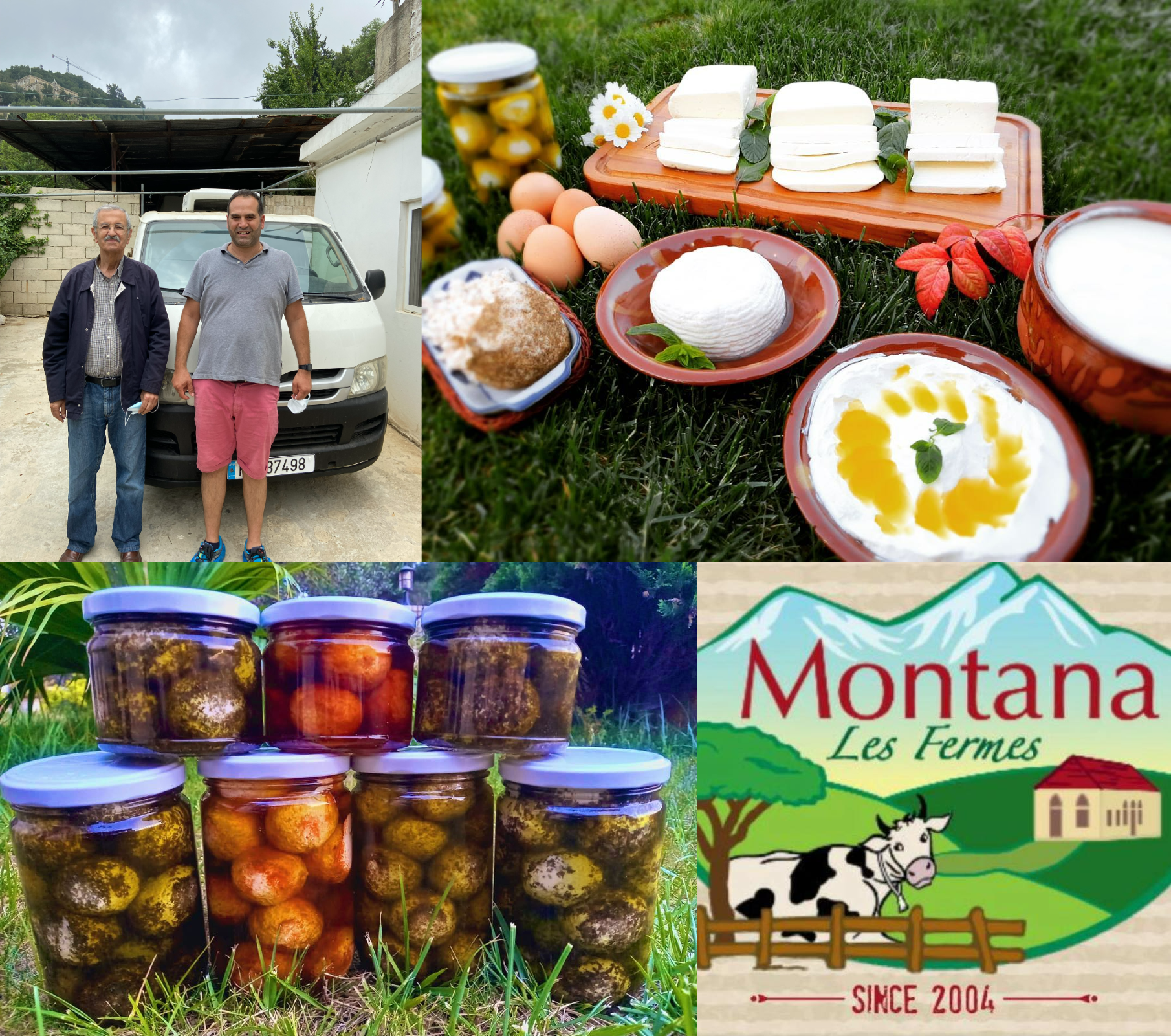 You remember the incredibly-tasty looking cheese offered by Antoine Khoueiry's Montana Farm, one of the businesses we supported w/ Giving Tuesday 2yrs ago and has been thriving? Well, they have secured their refrigerated truck but have some funds leftover (praise God) and would like to put the remaining funds towards......
Read more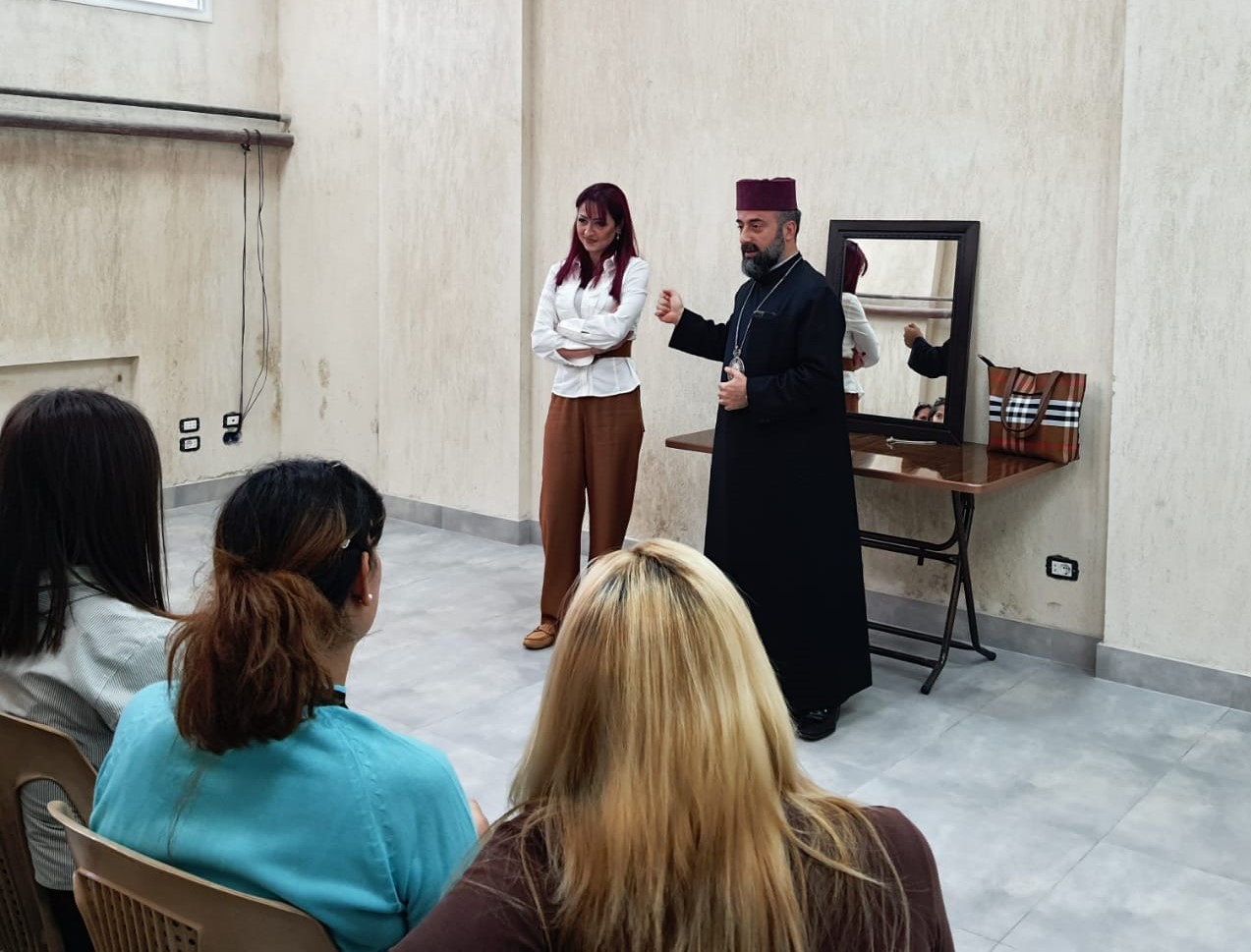 We received a beautiful thank you from our friend, Bishop Armash, the Armenian Apostolic Bishop of Damascus in Homs, Syria: "Your support is vital to our mission of helping the community around us and making their lives better. We are so grateful for your contribution, and we hope this letter......
Read more
One of our 2 new ventures in Lebanon: Lemon Tree Rabbits! The Hourani family were trying to run a rabbit farm from their house but were in dire need of being able to expand production as demand was outstripping them. We said we could help :) They will pursue farmland......
Read more