More encouraging news from Iraq through your help! We received pictures and news of two new businesses. One is a small, female-owned restaurant in Daoidia, owned by Janet Nissam. Her original restaurant burned down and Nasarean is helping her get started again (
see the building being constructed and then......

Read more
During these "dog days" of August, we need to hear the short message that Jesus gives His disciples after a time of relentless activity: "rest awhile." Benedict XVI points out that often our activity is a mask for an inner emptiness - even worse, a sign we believe that we......
Read more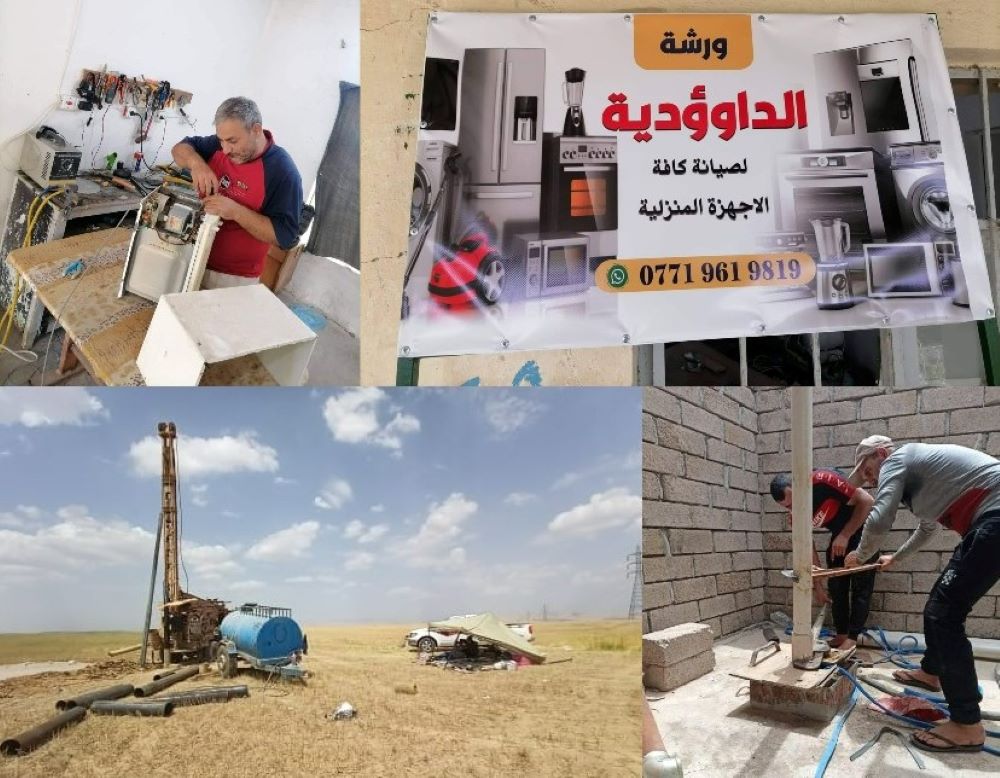 In these difficult times we have more hopeful news from Iraq, where Nasarean has now helped multiple businesses, giving Christians who were persecuted new hope and a chance for the future. Through your generosity, we were recently able to help several businesses, and we will have more news over the......
Read more
One of the lessons we must learn as Christians is how to deal with arguments and divisions in the community. Even though it's only alluded to in a few verses in the Acts of the Apostles, a very serious argument occurs between St. Paul and St. Barnabas. This week's nugget......
Read more