A special update today! Here we have the lovely Fr. Benoka - our wonderful friend who runs the St. George's Medical Clinic (that treats anyone in need, regardless of religious affiliation) and helps us with identifying families that would benefit from one of our mini micro-financing grants. He and his......
Read more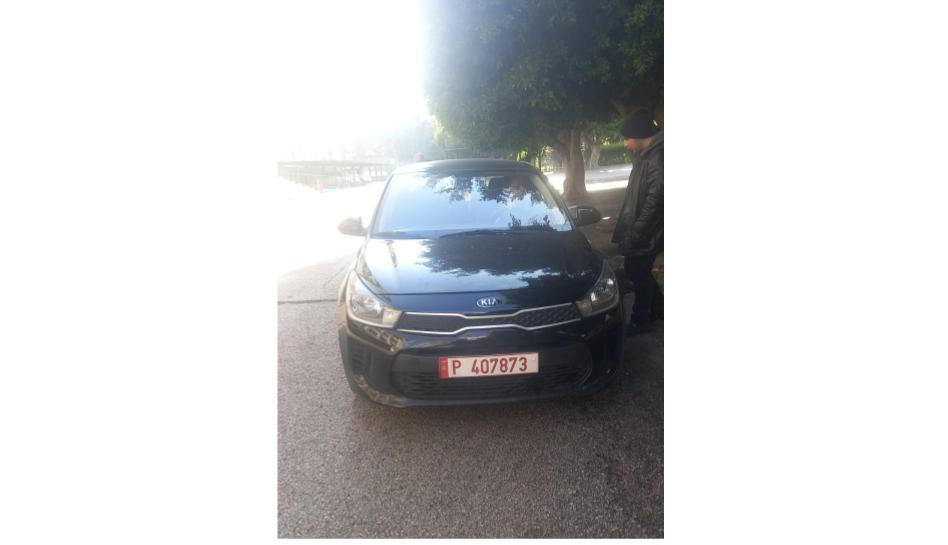 Another Lebanon update! We are pleased to show you Jocelyn Fayad's taxi that Nasarean helped her purchase. She's now an Uber driver and even though the economic situation is incredibly difficult, your donations have given her a path to survive. Never doubt our business owners' gratitude. We recently received this......
Read more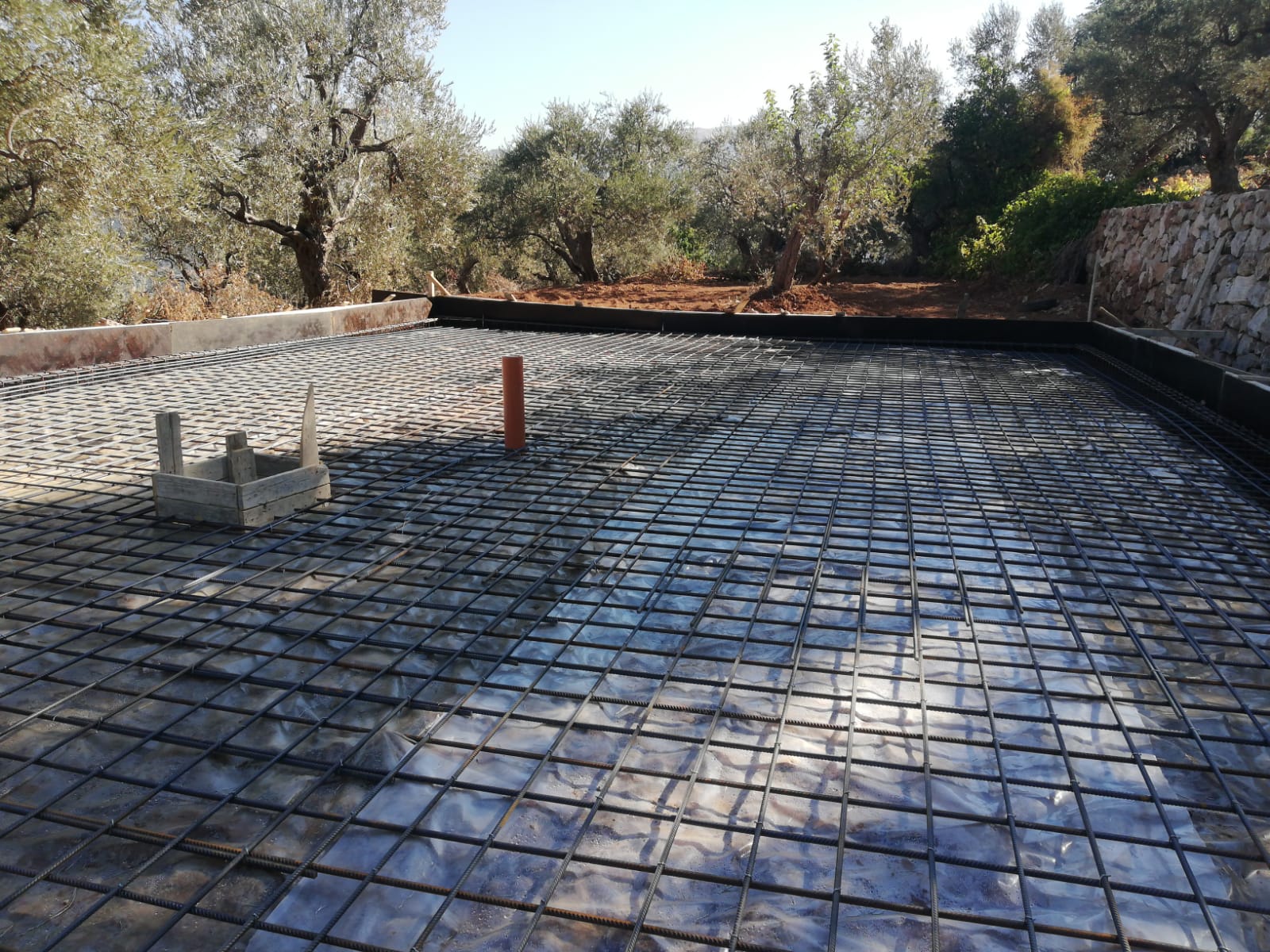 We are pleased to announce Tarek has completed his farm's foundation and hopes to finish remaining construction this spring. He will need to purchase 2 or 3 more cows to maintain continuity of milk/cheese production, but he sends Nasarean supporters this message: "I want to thank you once again for......
Read more
Fr. Ben updates us about the clothing and good shops and also about a new business that has just started! Donate at nasarean.org to support these and other Christian businesses in the Middle East.
...
Read more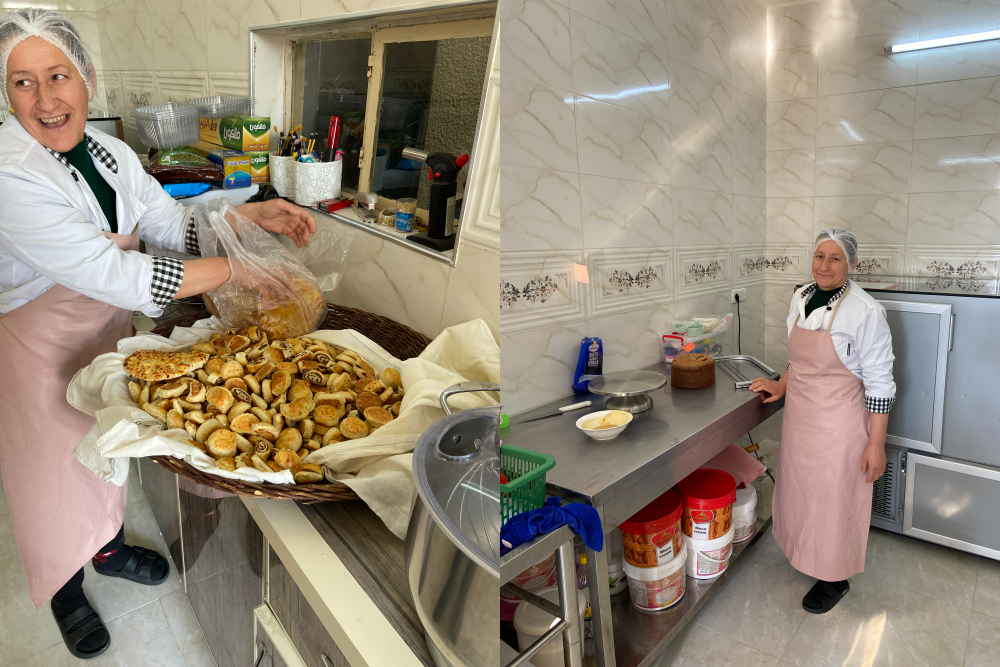 Another great photo update: Our cake shop in Qaraqosh, a woman-run business, is doing VERY well, even selling product in Erbil! Pictured is Mrs. Rowayda, the owner. Once more, we have people not just surviving, but thriving!
...
Read more