Friday the 5th will be a busy day! You'll have three chances to catch Fr. Ben. He will be on:
~the Guadalupe Radio Network at 7.35am EST (
https://www.grnonline.com/en/
),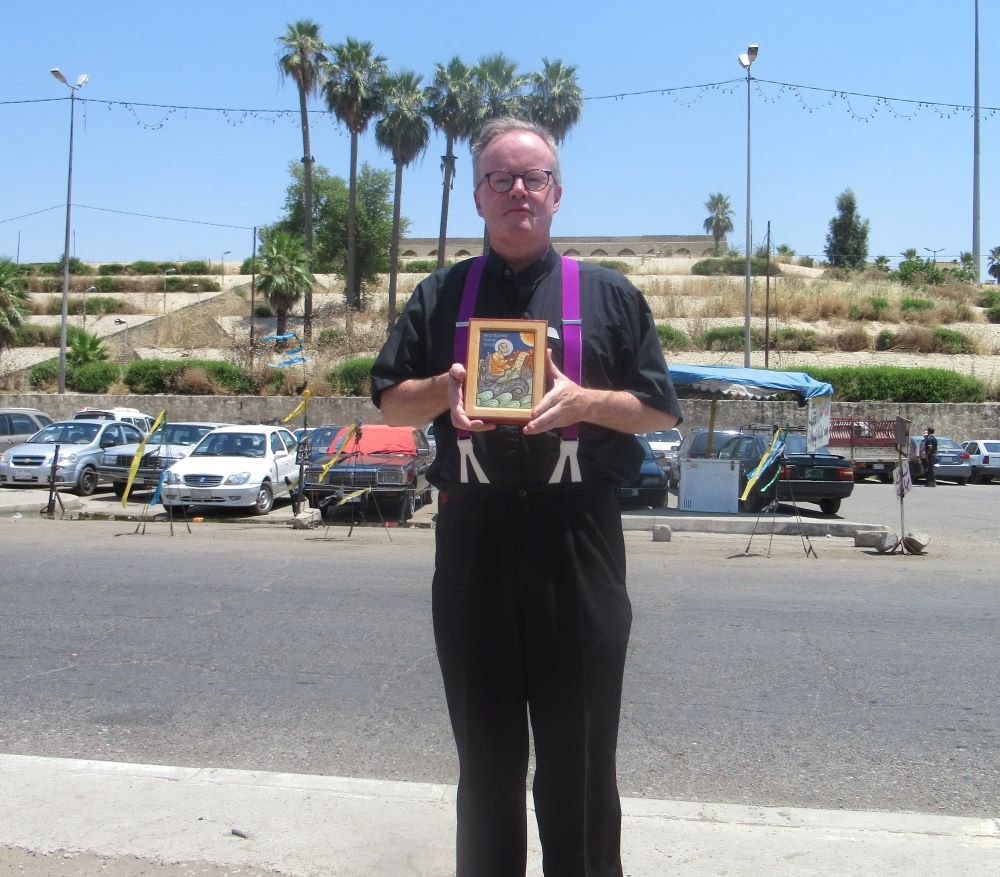 Great news! Tomorrow night, Fr.
Ben
is going to be the World Over Live, with Raymond Arroyo at 8pm EST, discussing the Pope's visit to Iraq. Click here to see the profile done by the National Catholic Register. about......
Read more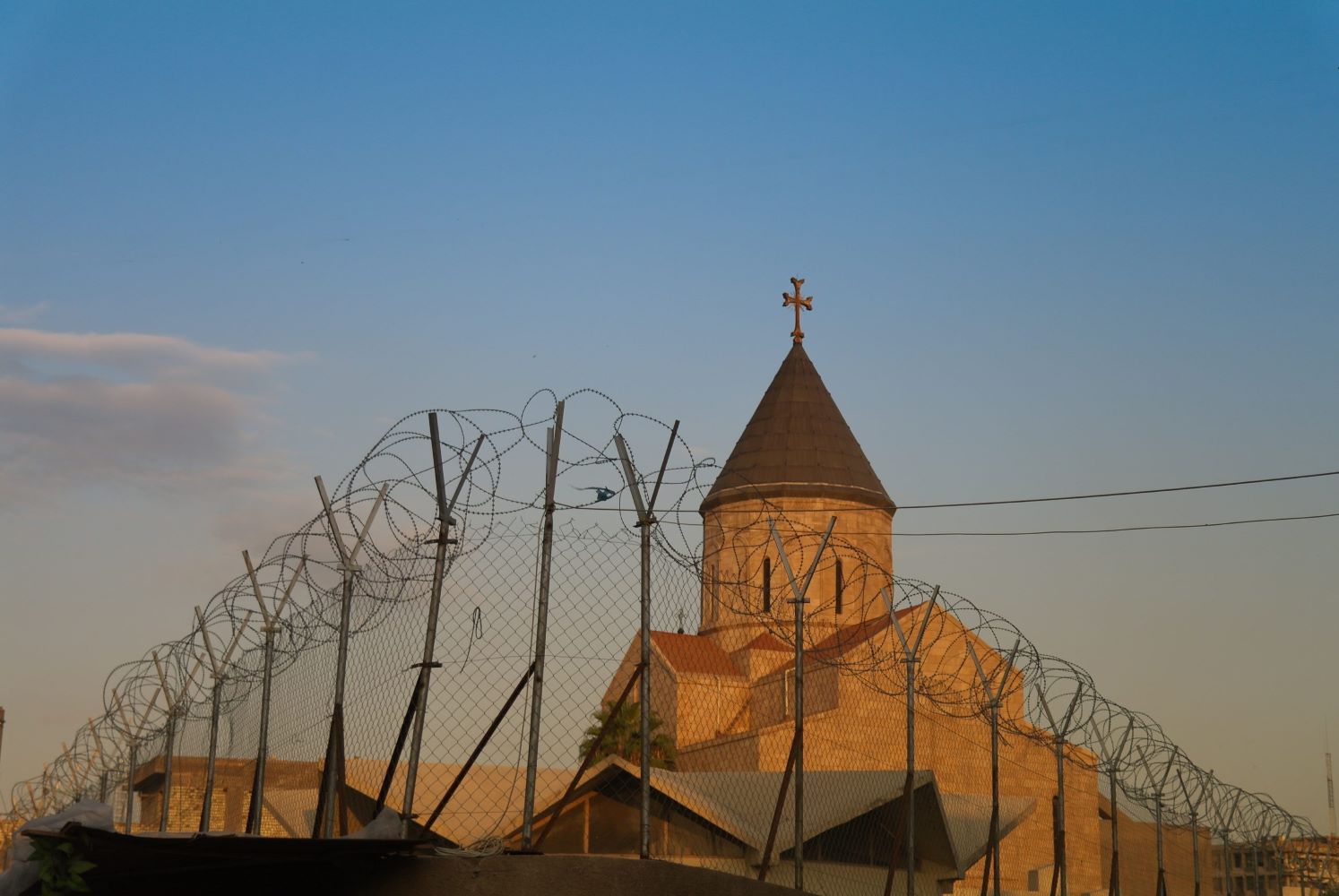 It's a horrible feeling to be lost, and if you have a bad sense of direction it's even worse! Scripture constantly reminds us to choose the right path, the one that leads to life. In admitting we are lost, we have the hope of being found, and finding our true......
Read more