The times are troubling. Confusion abounds. Now, more than ever, we need two gifts and graces: courage and discernment.
...
Read more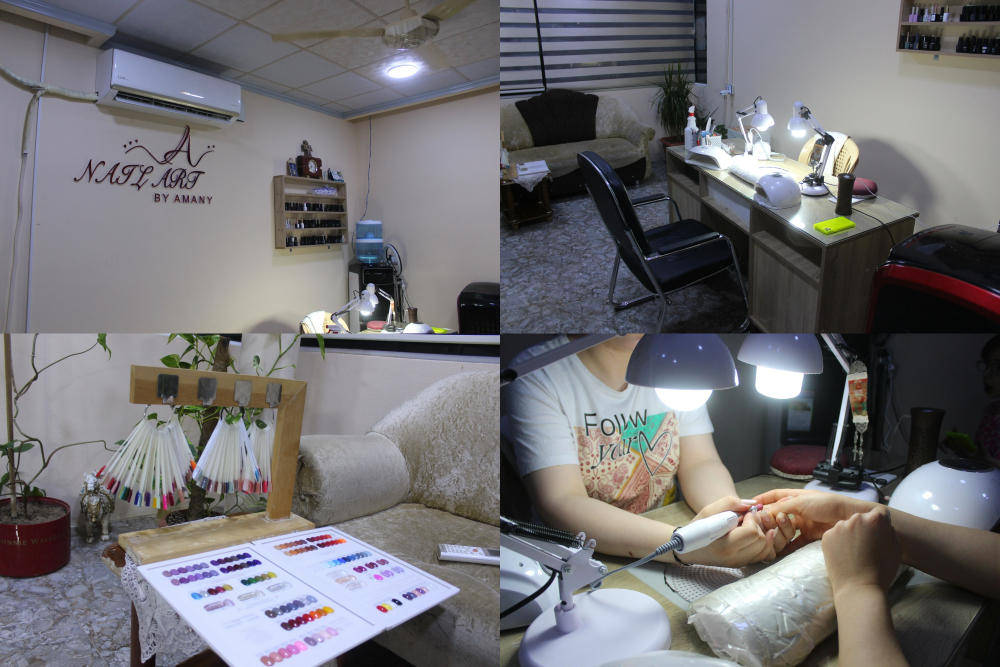 Today, we get to send you pictures of a very special business we told you about in June. Thanks to your generosity, a single mother of 2 little girls was able to open a nail salon in Qaraqosh and has been building her business persistently. She started with 1 customer......
Read more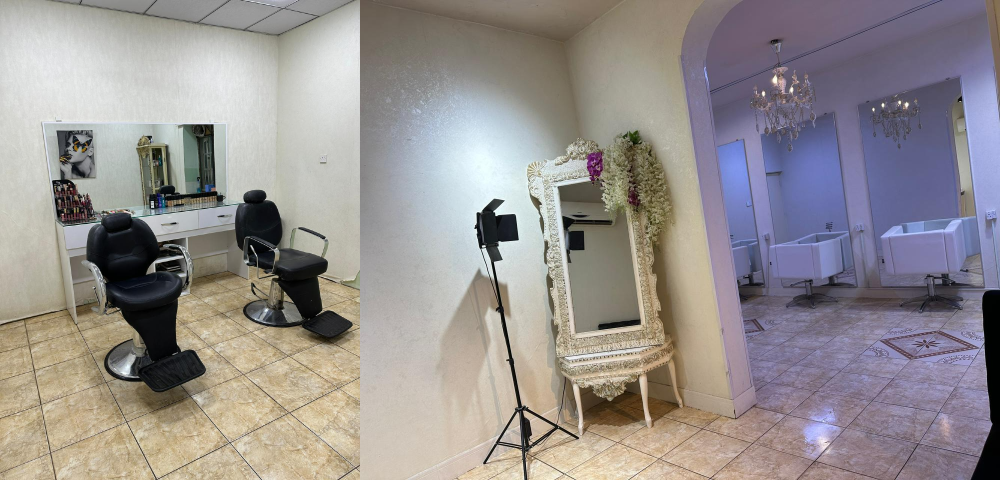 Today we have bittersweet news - we praise God that all of our Qaraqosh business owners were not in the recent wedding fire tragedy and are safe. However, Mary, the owner of this lovely salon, needs prayers for her parents who were caught in it and are fighting to recover.......
Read more
The theme of thankfulness, particularly for God's mercy and generosity, is something we need to be constantly reminded about. It should be the heart of our spiritual lives - hence this week's Nugget!
...
Read more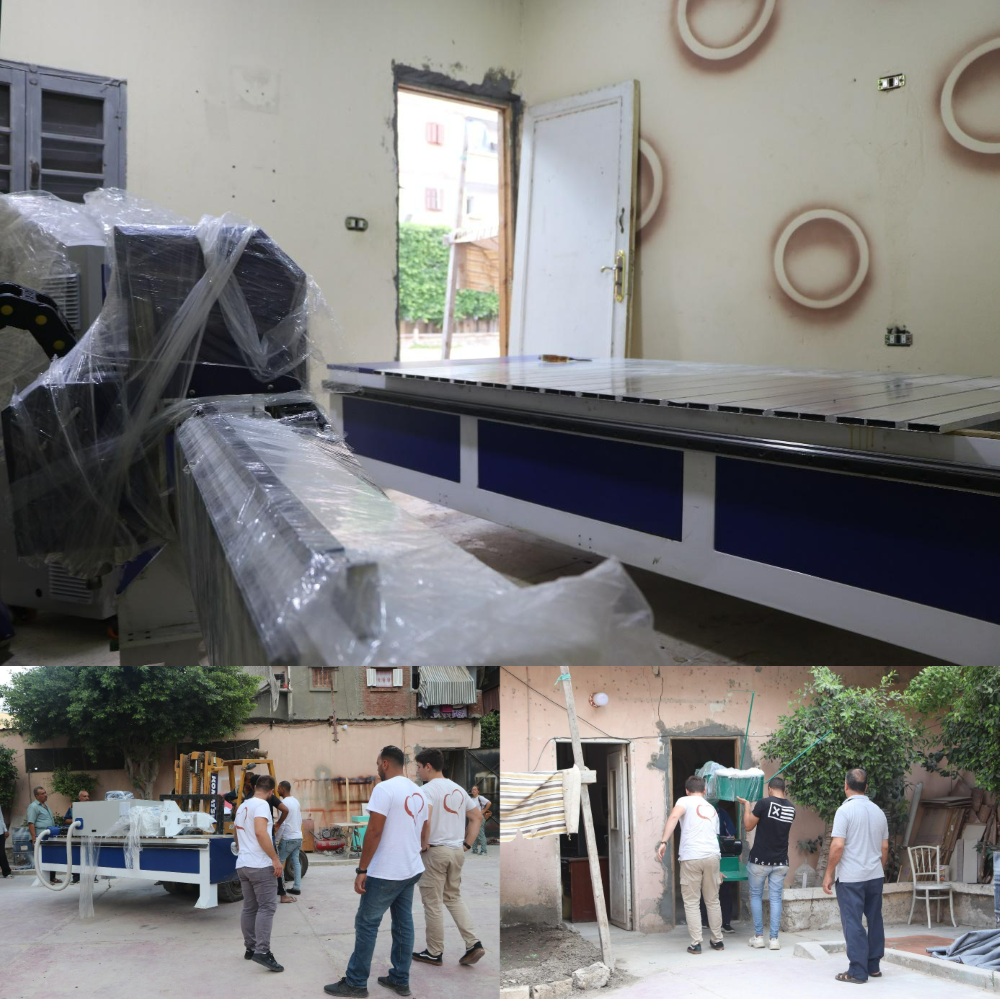 EGYPT here we come! Thanks to all of you who supported Fr. Ben's 60th bday appeal, we have expanded to Egypt and are proud to show you the very first project has been completed! We are helping several wood workers in Zawaida at the Church of Mary and Pope Cyril.......
Read more