As we reported last week, through your help, the Grace of God and, so importantly, the willingness of the Iraqi families to work when helped, all of the businesses we have supported are doing well. Pictures here is the Salon for women in Qaraqosh run by Mary, another of our......
Read more
Father Ben has returned from Iraq and sends a short Christmas message - first thanking everyone for prayer and support and highlighting some news from the visit. Wishing all of you a blessed Christmas and the nugget thought for the Birth of the Great Shepherd is to have the simple......
Read more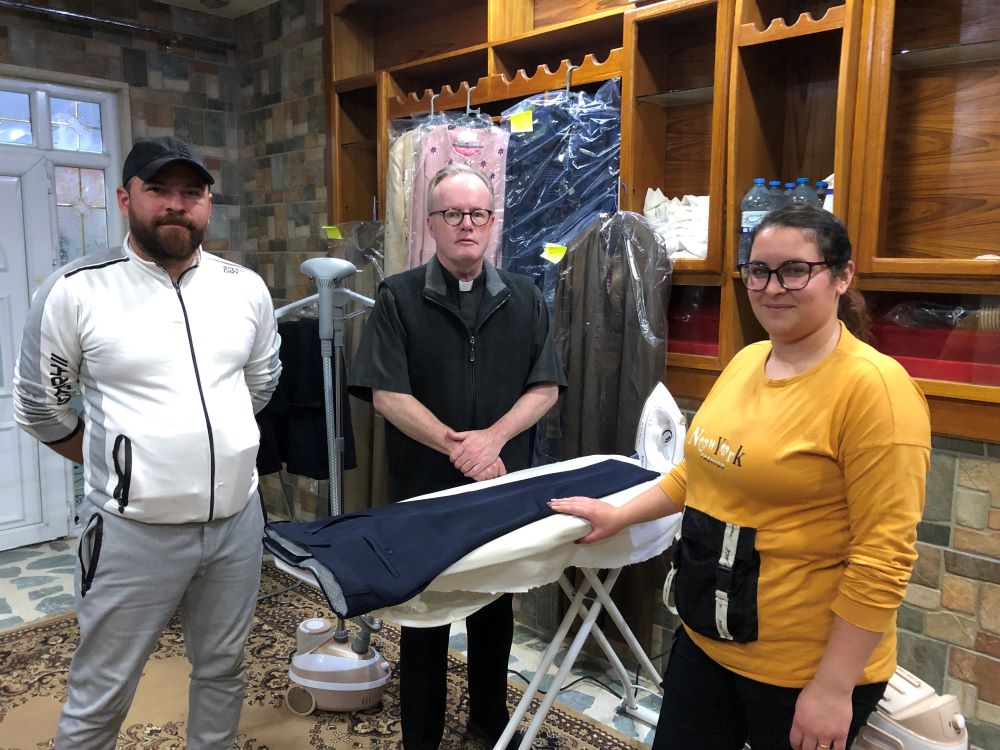 I just returned from Iraq, my first visit in two years due to all the Covid restrictions. I was able to visit with our good friends including Fr. Benoka in Bartella where several businesses are based and Father, now Bishop, Thabet. Most importantly I managed to visit 9 of the......
Read more
This nugget comes to you from Erbil, Iraq, where I am visiting our brethren, especially those you have been helping start family businesses. Every Advent different themes emerge and the image of the "warmth and fire" of Christ has struck me powerfully this year. The great Russian Orthodox Saint, Seraphim......
Read more