On last day in Lebanon had privilege of meeting the Maronite Patriarch, HE Cardinal Bechara al-Rahi at the Patriarchate in Bkerke through the kindness of my dear friend Bishop Gregory Mansour!
RIGHT: View from the Patriarchate in Bkerke, Lebanon. A beautiful country with strong and resilient people suffering terribly from......
Read more
Jesus often uses images of nature to preach His word. Often it is to reassure us of our value in God's eyes and to confirm us in faith. This week we look at how the "birds of the air" can teach us a valuable lesson in faith and humility.
...
Read more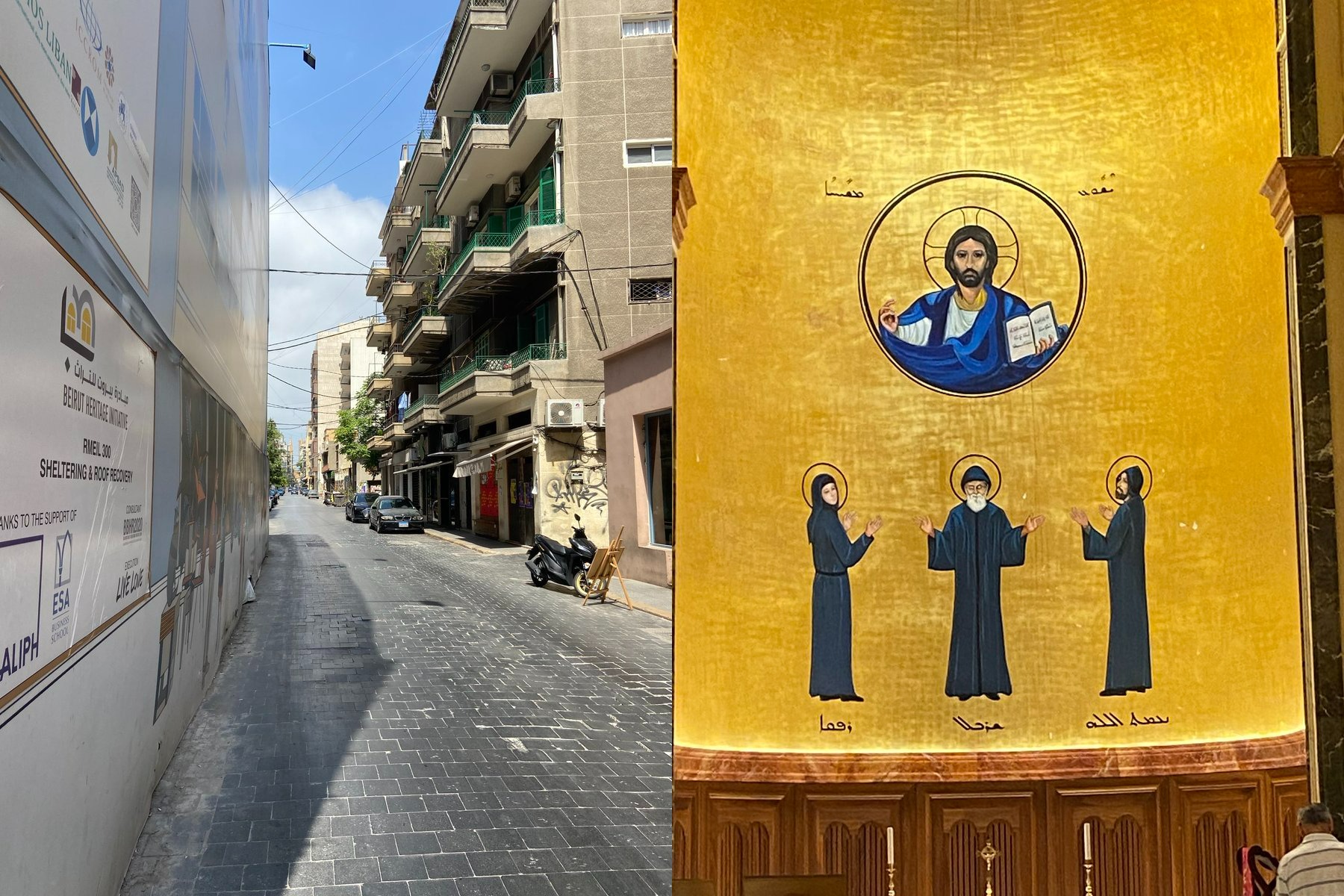 Left: Beirut, close to the Port, where so much was destroyed - much repair work being done, but also much damage - seems like much of the world has forgotten what happened here.
Right: Mass at St. George's Maronite Cathedral, Beirut. The Lebanese Saints Chapel - with St. Charbel, Fr. Ben's......
Read more
Your prayers are requested as Fr. Ben visits Lebanon to see some of the family businesses that we have been supporting through your generosity. So often in our lives, as we take our eyes off the centrality of Christ, everything becomes unbalanced. When we come to Him, heavy laden and......
Read more