We are happy to tell you of another successful family business set up in Iraq through your support. George Kikhwa has established a sweet/candy store in the small town of Karamles, Iraq. Karamles was occupied by ISIS and all the Christian families driven out. It is not far from Mosul.......
Read more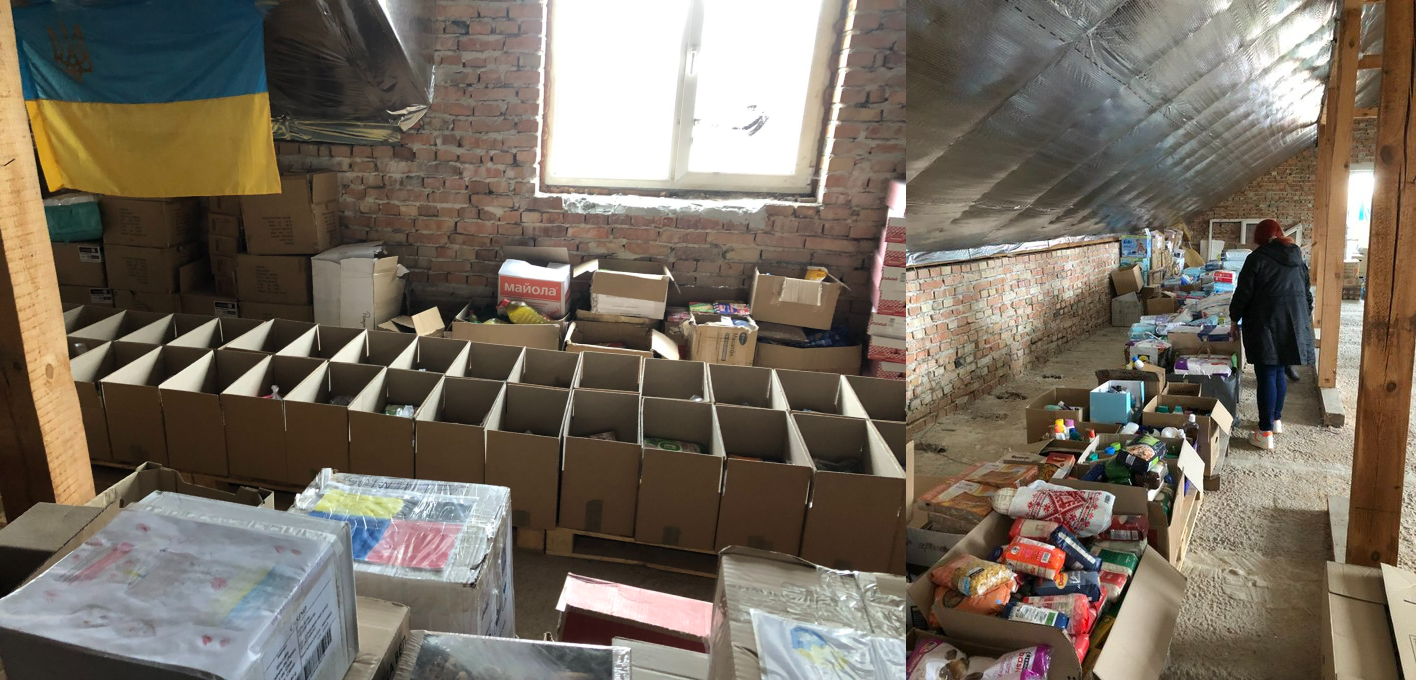 Update from Fr. Ben's time in Ukraine!
Photo: Easter boxes being prepared for the troops in a wonderful parish in a suburb of Lviv.
He is lucky enough this year to get two Easter's - Good Friday today. He was able to attend services at the Church where many of......
Read more
Christ is Risen! He is Risen indeed! Our Christian faith is based on a "sure hope," St. Peter says. This hope has transformed the lives of countless believers through the centuries. Doubting Thomas became believing Thomas, and spread the Good News into India. "Doubt no longer, but believe," said Jesus.......
Read more
"One look from the Crucified Christ is enough to place all of paradise within the reach of a thief." Paul Claudel. During these days, worship, adore, glorify. "We adore You, O Christ, and we bless You, because by Your Holy Cross You have redeemed the world."
...
Read more