Meet our friend Joe, who runs the "Grizzly Gym" in Beirut. He has 9 employees. His business was severely damaged by the terrible explosion last year - and through your generosity, we helped him rebuild. His personal video message is very touching! Everywhere we went, people were grateful for the......
Read more
We all know the story of David & Goliath. David's trust in the awesome power of God against a seemingly insurmountable enemy can teach us many lessons. Not least among them is our need for courage and fortitude - and to be willing to go in to battle and fight!
...
Read more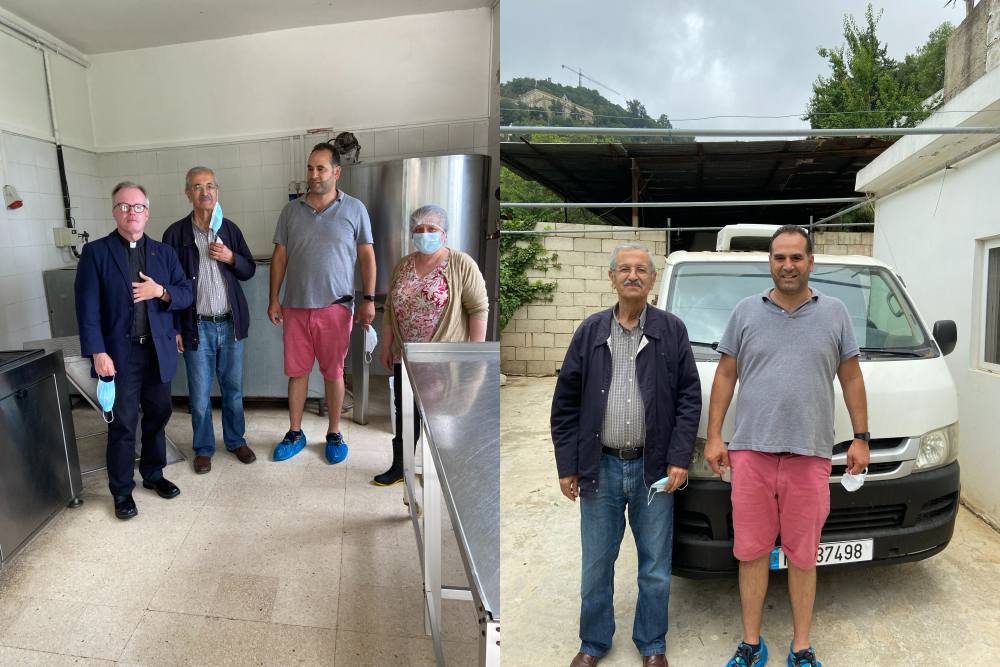 I returned last week from Beirut, travelling with a member of the Board of Nasarean. The country of Lebanon and its brave people, are suffering greatly as a result of economic collapse, the almost total corruption of politics, regional rivalries, and emigration. The Christian community is dwindling because of all......
Read more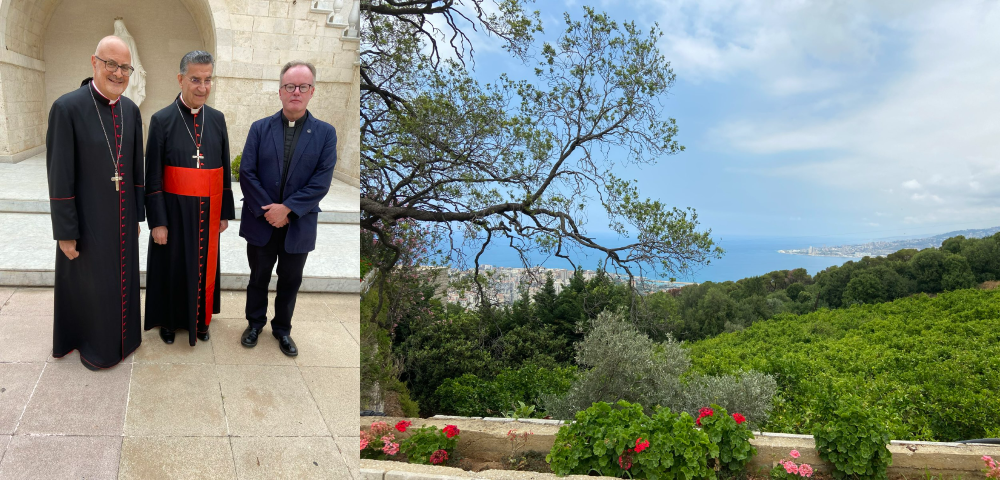 On last day in Lebanon had privilege of meeting the Maronite Patriarch, HE Cardinal Bechara al-Rahi at the Patriarchate in Bkerke through the kindness of my dear friend Bishop Gregory Mansour!
RIGHT: View from the Patriarchate in Bkerke, Lebanon. A beautiful country with strong and resilient people suffering terribly from......
Read more
Jesus often uses images of nature to preach His word. Often it is to reassure us of our value in God's eyes and to confirm us in faith. This week we look at how the "birds of the air" can teach us a valuable lesson in faith and humility.
...
Read more