Special pic today - Fr. Ben gave Bishop Rafic Nahra, auxiliary Bishop of Jerusalem, a prayer card of Mary, Mother of Persecuted Christians & explained our Icon project to have shrines of prayer for the Persecuted during his Holy Land visit this past February. (That's Jeremy Beer of American Philanthropic......
Read more
Much confusion arises over the phrase, the "fear of the Lord." In this Nugget we explore what that what might mean, and how it can help us with another kind of fear.
...
Read more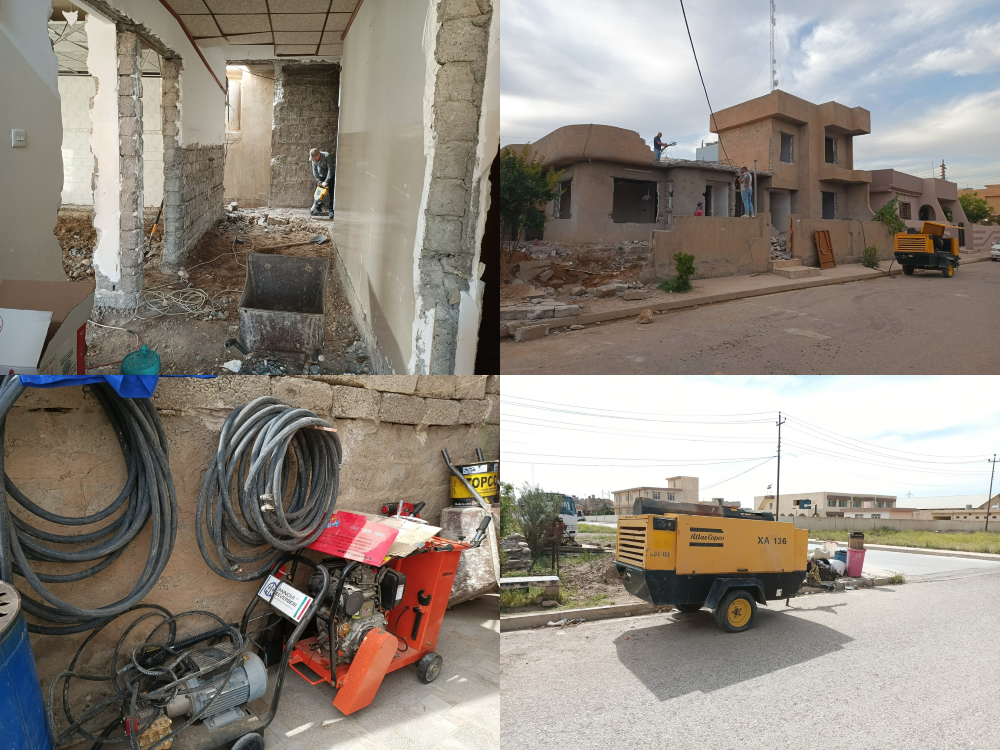 Do you remember Majid Karoomi and his brothers' demolition business you so generously supported during our 2021 Giving Tuesday? ISIS destroyed their business equipment and they had to rebuild from scratch. Your contributions helped Majid and his brothers get what was needed and keep their employees - allowing 30 people......
Read more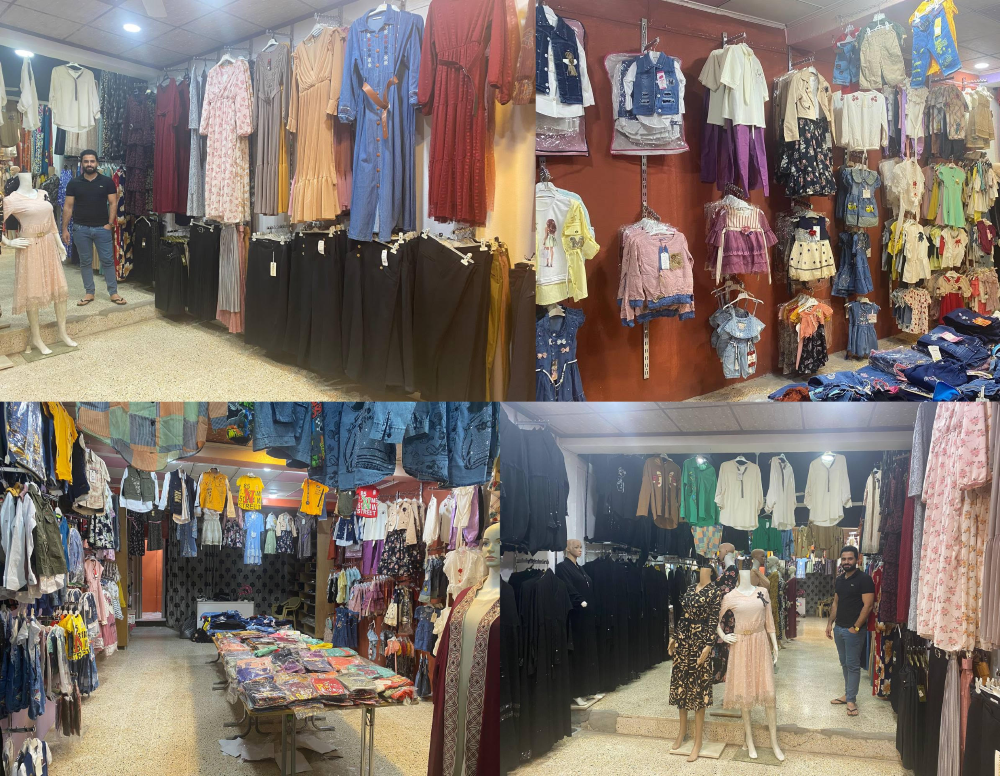 Meet Raad Naser Banosh, proud owner of this clothing shop you helped him establish in January of last year. He offers a wide selection, including children's clothing, to increase marketability to his customers. Thank you so much for helping him and his family maintain a livelihood in Qaraqosh, Iraq!
...
Read more
The Lord called the disciples on the road to Emmaus, "slow of heart to believe." We pray He never says that of us! Following the truth, obeying and accepting the truth, will lead to consequences, but great peace.
nasarean.org
...
Read more