What we pray for should always be not only what God wills, but what is best for us, which, is, of course, what God wills! In this week's Nugget, we unpack a beautiful prayer from the Ordinariate Mass, which we could usefully pray every day. It asks for what we......
Read more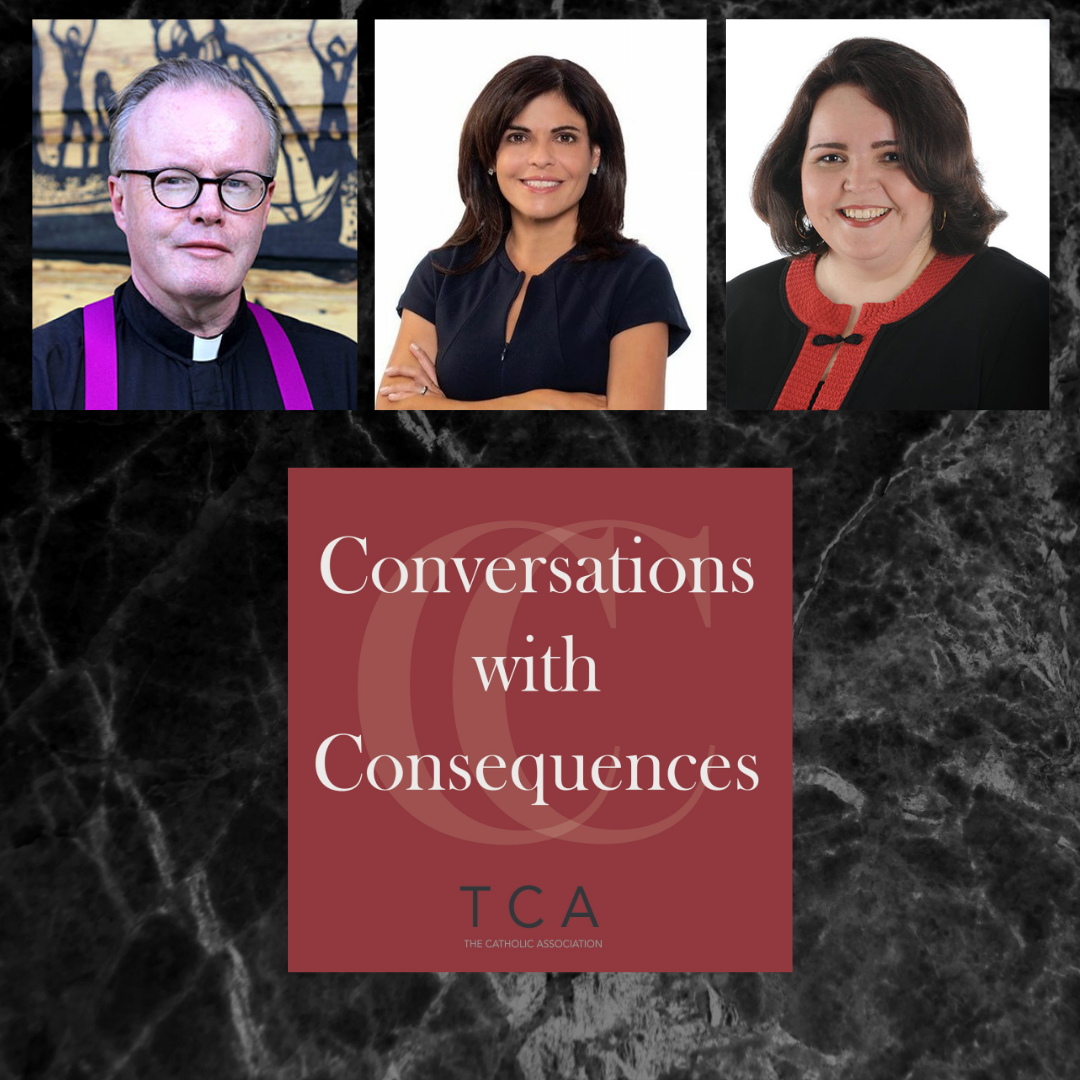 As
Father Ben Kiely
just returned home from Ukraine, he joins Dr. Grazie Christie to discuss the religious aspects of the ongoing crisis, breaking down the role Patriarch Kirill is playing, and the faith and resiliency of our dear Catholic brothers and sisters in the war-torn country on
Read more
Urgent prayers for the safety and release of the 90 year old Cardinal Joseph Zen - arrested by Communist authorities in Hong Kong.
Our nugget this week focusses on the sense we all have, in some way, of being lost. This is the experience of humanity since Eden. Christ's Resurrection is......
Read more