We've just celebrated the Conversion of St. Paul, one of the greatest saints who ever lived. Paul, as with all the saints, is both an inspiration and a model. Intensely human, sometimes controversial and even difficult, he gives us all hope. This week we look at two ways St. Paul......
Read more
At the centre of the "theophany" at Cana in Galilee is the figure of Mary, the model disciple. Our nugget this week looks at Mary's faith as something we should imitate. Her faith was not blind, but trusting, from the Annunciation to Calvary. We must listen and practice her words:......
Read more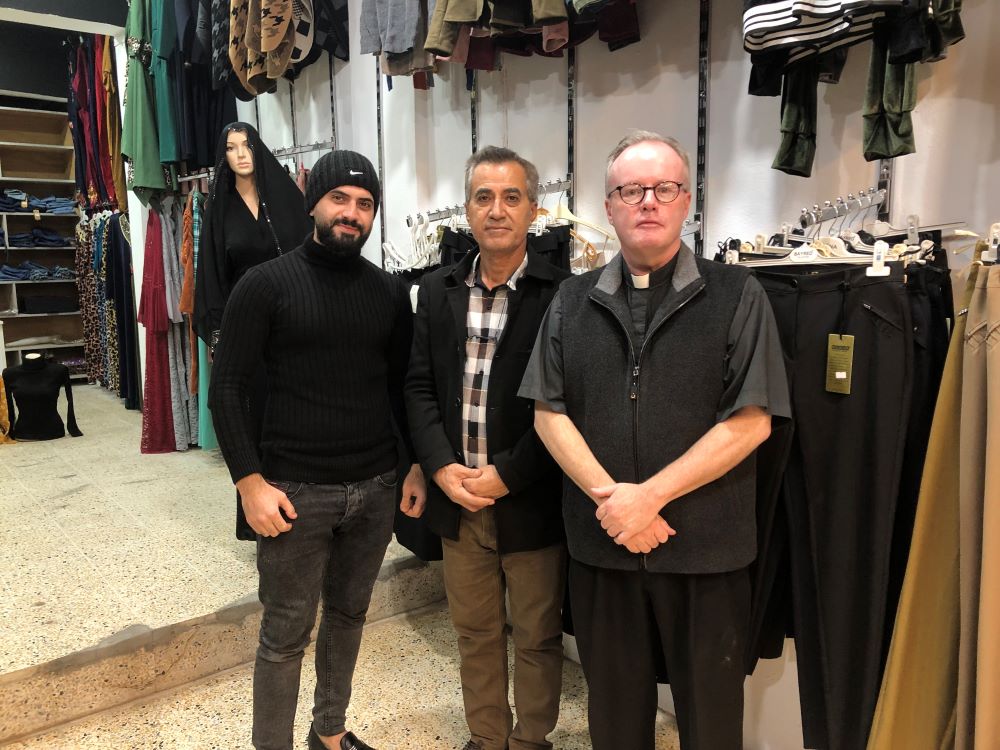 Continuing to update you with some of the successful businesses that Nasarean has supported in Iraq, here are two pictures of brand new businesses that we have helped get off the ground in the city of Qaraqosh on the Nineveh Plain. Qaraqosh, Iraq's largest Christian community, was devastated during its......
Read more
The author Tom Holland, who wrote the excellent book 'Dominion,' about the Christian foundation of western civilisation, was recently asked about proclaiming the Gospel to a culture that has no concept of basis Christian beliefs. He highlighted the western concept of human rights as a good starting point. In this......
Read more
Happy New Year to all our friends and supporters!
A new year is a time of resolutions, some which we break very easily! As we celebrate the great Feast of the Epiphany, ending the 12 Days of Christmas (and the Epiphany IS on January 6, whatever anyone says) we follow the......
Read more